As the owner of the network of 11 Centre Masliah hearing aid clinics, Haim Masliach has made a big difference in the lives of more than 100,000 clients over the past three decades.
Now Masliach needs the public's help. He was recently diagnosed with ALS,(Amyotrophic lateral sclerosis),   a progressive nervous system disease that affects nerve cells in the brain and spinal cord, causing loss of muscle control.  He has a petition that must be signed by as many people as possible before January 5. It is meant to place pressure on the federal government to accelerate access to available treatments from two years to six months.
This is where pianist/entertainer Edwin Orion Brownell and his wife Nechama Surik stepped in. Nechama is profoundly deaf herself and founder of the "Nechama Surik Better Hearing Program." She has worked with Masliach for many years, and when he asked her to sign the petition she enlisted the help of her husband.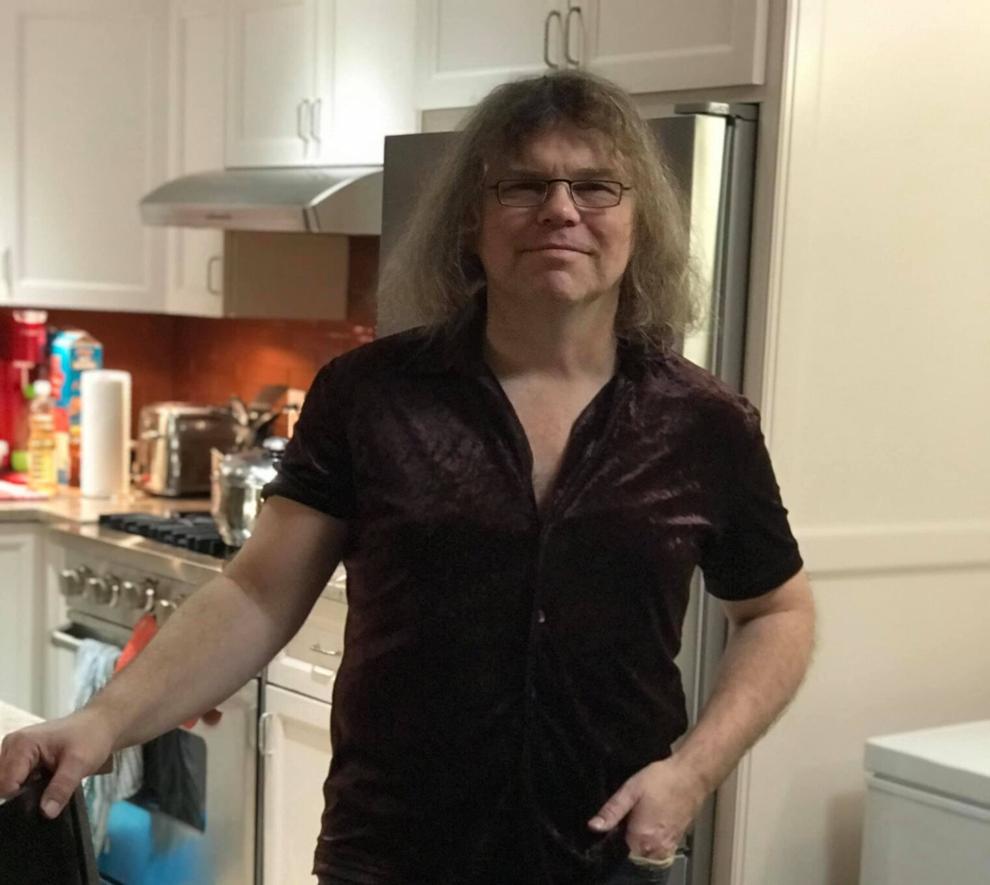 Since the start of the pandemic, Edwin has been presenting a very successful series of Corona Concerts via his Facebook page at https://www.facebook.com/edwinorion. He urges everyone to tune in on Sunday evening, January 3 (7 pm, ) which will be devoted to Masliah's story and ALS. They usually get upwards of 1,000 viewers per show.  
For more information please visit https://www.brownellmusic.com/corona-3, or contact Nechama Surik at nechamasurik@gmail.com.