As we live through this miserable COVID-19 pandemic, I think we can all agree how television shows and streaming services have become the salvation for our sanity. With that in mind, Friday night's episode (9 pm) of the marvelous Hawaii Five-O reboot on CBS and Global TV will be the series finale after 10 seasons. Chomedey's Peter M. Lenkov is the main showrunner who brought the show back to life. Côte Saint-Luc native David Wolkove joined the writing team in year one and worked his way up to executive producer. Montrealer Meaghan Rath joined the cast three year ago as crime fighter Tani Ray.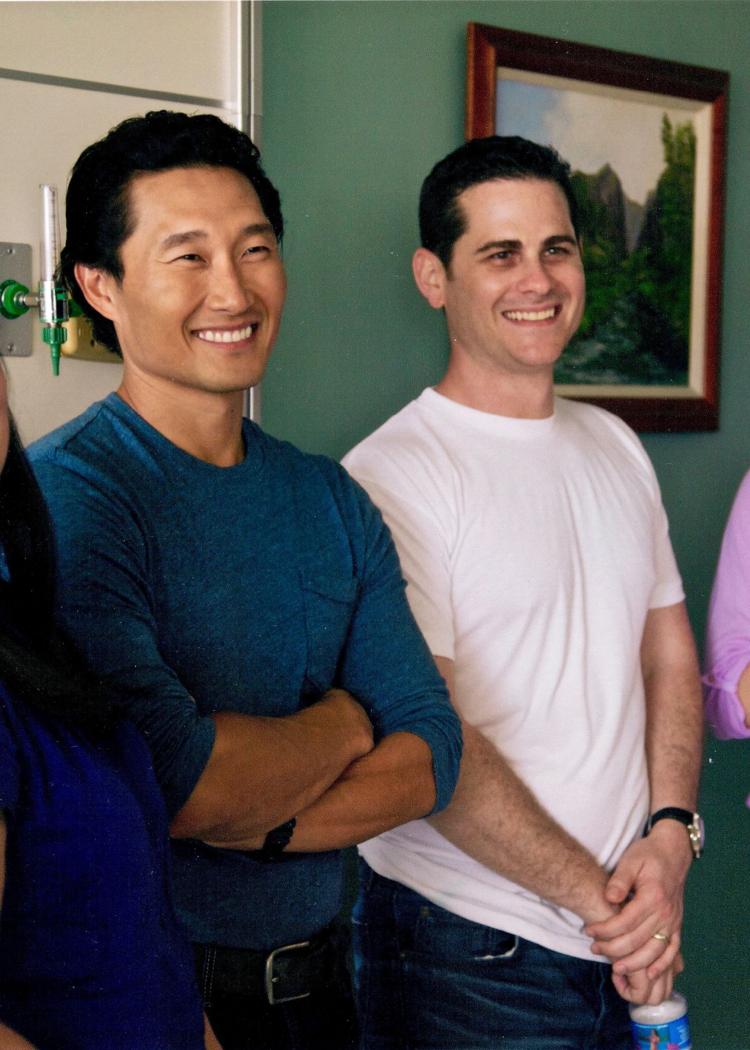 COVID-19 has been disrupting entertainment events in Hollywood and around the world and impacted film roll-outs or forced teams to halt their current film and TV productions. I reached Wolkove at his Los Angeles home last week, where he was hunkered down amid a huge outbreak there. Wolkove told me that there concerns about shows for the 2020-21 TV and film season already, with a potential writers strike on the horizon. Then came the pandemic. "Normally pilots for new shows would be filming now," he said. "That is all off."
Are writers like Wolkove following this surreal experience with potential scripts in mind? "There have already been movies produced about pandemics," he said. "Now we are experiencing the real thing. When this is all over I am not sure people will want to watch a movie or TV show about it."
Among the 240 episodes of Hawaii Five-O, there were a few that dealt with the threat of biological and chemical agents to the world. "You write those things," he says, "but you don't expect them to come true."
Lenkov is naturally proud of what he achieved over the past decade. "I'd be lying if I said I wasn't sad Five-0 ended, but I feel incredibly blessed to have done 240 episodes over 10 years," he said.  "That is a record for a reboot. I can now retire feeling a true sense of accomplishment."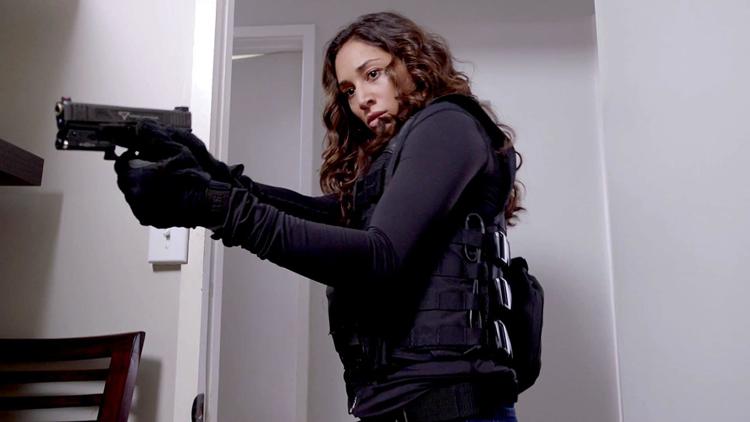 I reached out to Rath last week as well. "Obviously this is a really tough time for everyone," she said.  I consider myself extremely lucky - we are healthy and safe and have what we need. Mainly I'm worried and feel for everyone who is vulnerable to the disease, anyone who is quarantining by themselves and is lonely, anyone feeling overwhelmed by this whole thing, which we are all. The hardest part is the unknown- not knowing when will life go back to normal. But I'm looking forward to what's on the other end of this. My fiancé, Jack Cutmore-Scott, and I are doing a pilot together for CBS, which will be our second show together. We had to postpone our wedding, but right now  life is about making sure the people we love are okay, appreciating everything we have, and surrendering control."
As for her three years on the show she said:" Hawaii Five-0 will always be very close to my heart. I met some of the most incredible people in existence. The island and its people are full of soul and magic. I will miss them. It was a wild experience that flew by, and I'm so grateful for the opportunity to be a small part of the history of the show. The end was bitter sweet, but I'm walking away with so much more than I went in with."
I am truly going to miss this show, having not missed one episode. I was a fan of  the original, starring the late Jack Lord. Alex O'Loughlin stepped in as the lead character of Steve McGarrett and the Australian aced the part. Scott Caan played his sidekick Danny ("Book him Danno").  Lenkov really gave this series his own footprint.  The king of the reboots,  Lenkov still has Magnum P.I. and MacGyver on the air. I have to imagine he has another reboot up his sleeve. May I suggest one of the following?  Adam  12, Emergency, Quincy or Mannix,