In 2009, Montreal-based filmmaker and photographer Andi State had just finished producing her first feature film, an endeavour that she says left her broke and disillusioned by the business of cinema.
Wanting to get back to basics, Slate wondered if she could make a film by herself, with only a trusted camera by her side. "I bought a camcorder and a bunch of tapes and started shooting a film on my office-mates, POP Montreal, preparing for that year's festival," said State in a recent POP Montreal release.
Launched by friends and colleagues in 2002 from the collective impulse to create a meaningful and vibrant cultural festival, POP Montreal International Music Festival is an annual not-for-profit curated cultural event that champions independence in the arts by presenting emerging and celebrated artistic talents from around the world. POP Montreal is now entering its 20th year as a permanent fixture on the Montreal festival map and the international music circuit. Each year, the five-day festival presents more than 400 artists to audiences of over 60,000.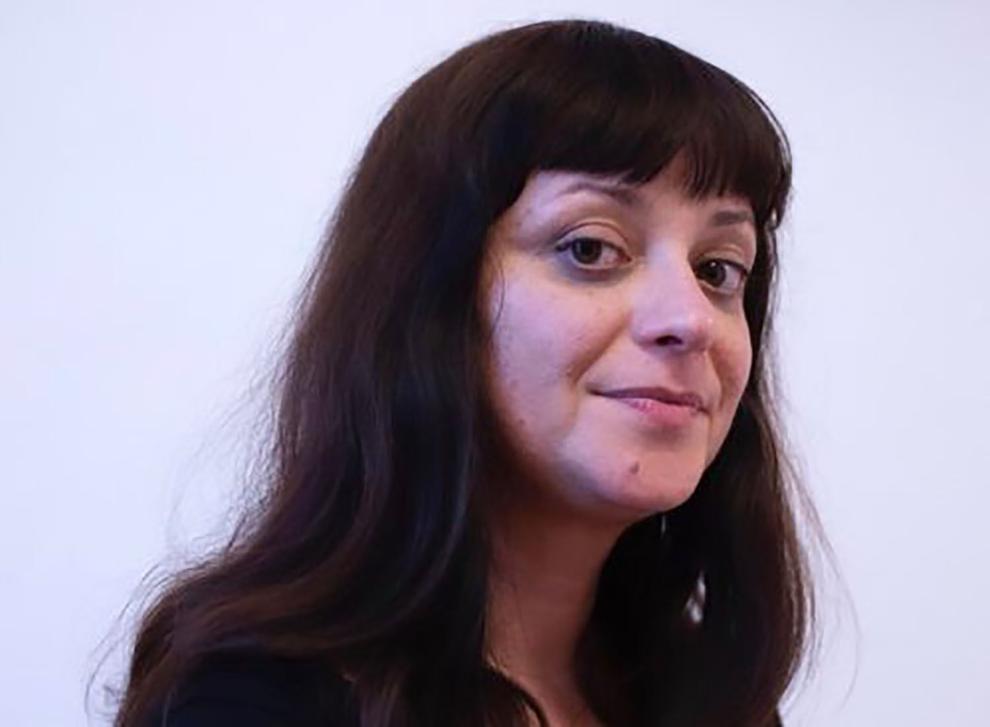 State shot 55 hours of footage, recording sound with an H2N recorder, and taught herself to edit, but admits that the film was too big a scope for her to handle. "I had to make two other films, with the same camcorder, to be able to return to this one 11 years later."
The resulting Pop Movie is one woman's journey through the POP Montreal festival in 2009. Shot entirely on the Canon Vixia HV40 to mini tape and recorded on an H2N Zoom. The film was made possible with a grant from the Conseil Des Arts et Lettres du Quebec received during the pandemic, giving State the work necessary to shelter from the storm.
Following its debut at POP Montreal 2020, it is now available to stream for free by clicking HERE.
State was born and raised in Romania and grew up in Canada, all factors informing her worldview. She explores reality through films and photographs focusing on concepts of community, often involving music.
Self-taught, with a view informed by a bachelor's degree in political science with minors in philosophy and theatre, her work explores events in life reflecting the depths of human existence. She examines life on earth at this time.
State got her start in film working as a cashier at the repertory Cinema Du Paris in Montreal. She fell in love with film and helped open the Cinema du Parc becoming its Director of Operations by age 24. A few years later, she founded her own talent agency and production house, Encore Entertainment, one of Montreal's premier boutique talent agencies.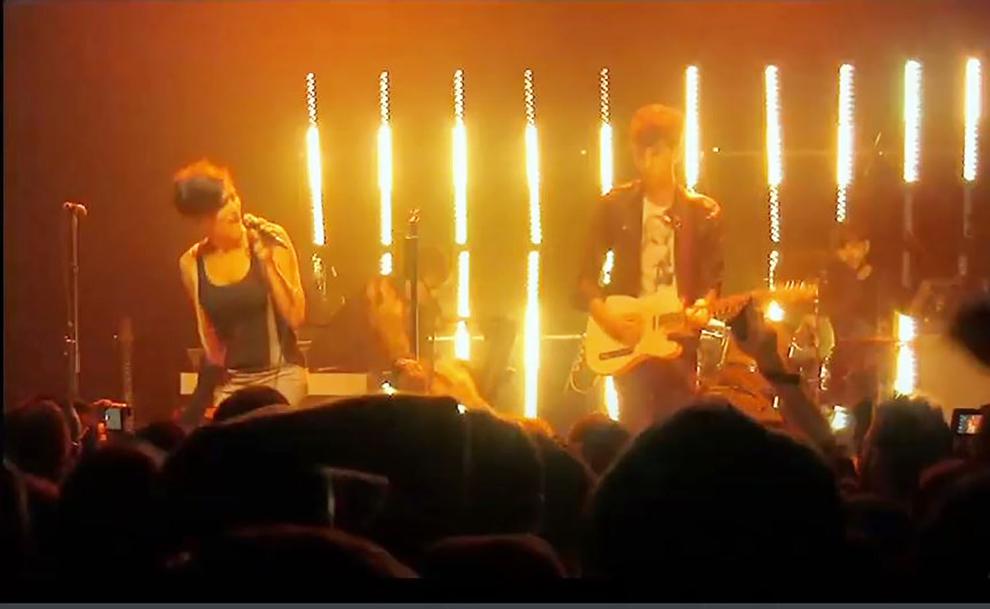 For her first feature, she produced the dark comedy Peepers (2010), funded by Telefilm and distributed by E1 Entertainment, which was nominated for five Canadian Comedy Awards and three ACTRA Awards. She then diverted from mainstream filmmaking and went on to make three music documentaries with a camcorder, directing, shooting, recording and editing on; 'Suuns Europe 2011' which premiered at Montreal's Festival du Nouveau Cinema, 'The Shigawake Movie', a portrait of a small-town country fair commissioned for CBC's Absolutely Quebec, and 'The Pop Movie' supported by the Conseil des Arts et Lettres du Quebec.
On the photography side, State's photos have been published in Rolling Stone, Stereogum, Dazed, and Fashion.
To view the film:
https://www.youtube.com/watch?v=IFgSWMfVEDA&t=164s
— POP Montreal
— AB