Beaconsfield resident Brittany Kennell was what industry experts would call a "late bloomer" to the country music scene. Although she wrote her first song when she was just 7, she began to pursue music seriously while attending John Abbott College and later, Berklee College of Music in Boston, where she said she truly developed her country music sound.
After seven years in Nashville, Tennessee performing for her peers, as well as spending time on The Voice and working with Miley Cyrus, Kennell has returned to Montreal.
"In the last few years, there's been a real growing country music scene here," she said. "There was already country music in the French market, so there's always been a scene here but it's been catching on a lot more recently and making a big comeback."
Kennell's latest project has been placing as one of eight semi-finalists in the SiriusXM Top of the Country competition. This year's competition looks a little different as it will now span over two years, with three finalists being chosen from a nationwide public vote and then a winner being selected at Country Music Week in 2021.
For the remainder of 2020, artists like Kennell will participate in industry mentorship sessions and content creation series from their homes. "COVID changed the game with this contest, but it's been so amazing and wonderful going through the process," she explained.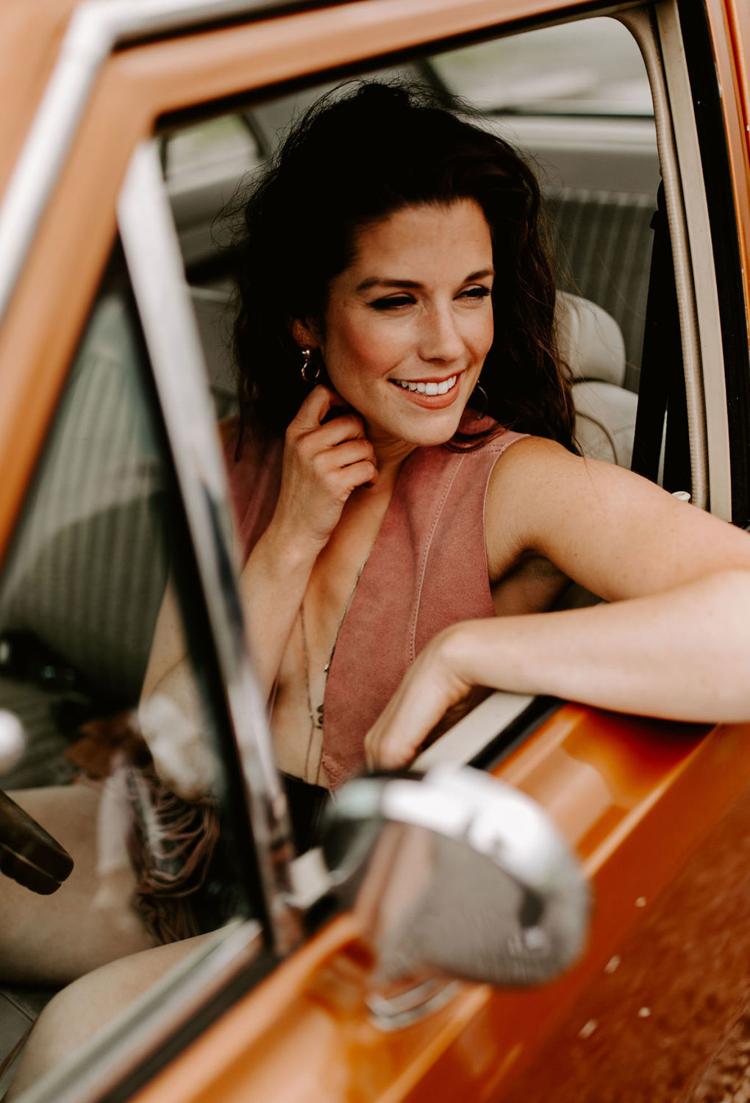 In addition to the competition, Kennell has been using the slower pace of life in the last few months to pour her efforts into a lot of song writing.
"I've been doing Skype writing sessions with friends in Nashville, and I have a new LP project coming up in the New Year," she said. "Other than that, I've loved being able to work with the SiriusXM contestants."
Despite having her fingers in a myriad of projects, Kennell still has a bucket list of artists she would love to have the opportunity to work and sing with.
"On the largest scale, I'd love to meet, write and perform with Bruce Springsteen," she said. "And in country music, I love Miranda Lambert and Canada's own Shania Twain. They're both amazing."