For its first concert of the year, the Orchestre classique de Montréal presents renowned guitarist Daniel Bolshoy in an evening of Latin and Spanish music on Tuesday, February 16, at 7:30 p.m., livestreamed from Salle Pierre-Mercure, the OCM's new home venue. The event will be available for online viewing until March 2.
Led by conductor Boris Brott, the Orchestre classique de Montréal will open the evening with Alcides Lanza's Bourdrones and Joaquin Turina's La Oracion del Torero, before welcoming Daniel Bolshoy for Joaquin Rodrigo's beloved Concierto de Aranjuez. Bolshoy will then present three solo pieces: Un Sueño en la Floresta by Agustín Barrios Mangoré, Andante from Sonata Romanica by Manuel Maria Ponce and Valseana, Preludio e Toccatina from Suite Aquarelle by Sergio Assad. The concert will be approximately 70 minutes in length, with no intermission.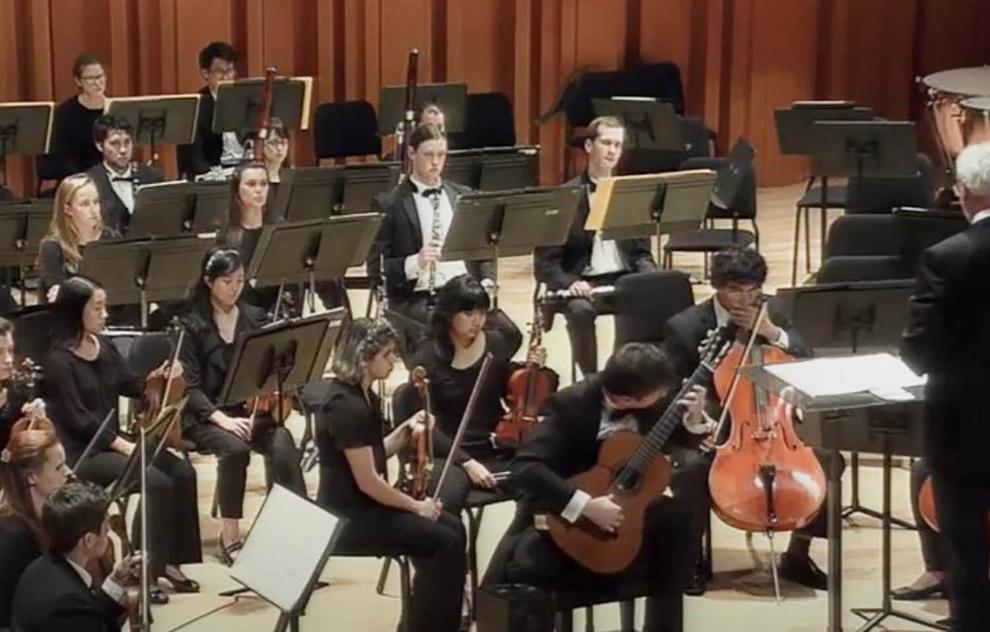 Bolshoy directs the guitar program at the Hugh Hodgson School of Music at the University of Georgia. Over the course of his career, he has performed as a soloist with more than sixty orchestras and at numerous festivals and concert series throughout the world. In addition to a recent residency at the Central Conservatory of Music in Beijing, China, he has been invited as faculty in residence in Brazil, Israel and Italy.
Here is Daniel Bolshoy performing the Adagio from the Concierto de Aranjuez with the University of Georgia Symphony Orchestra: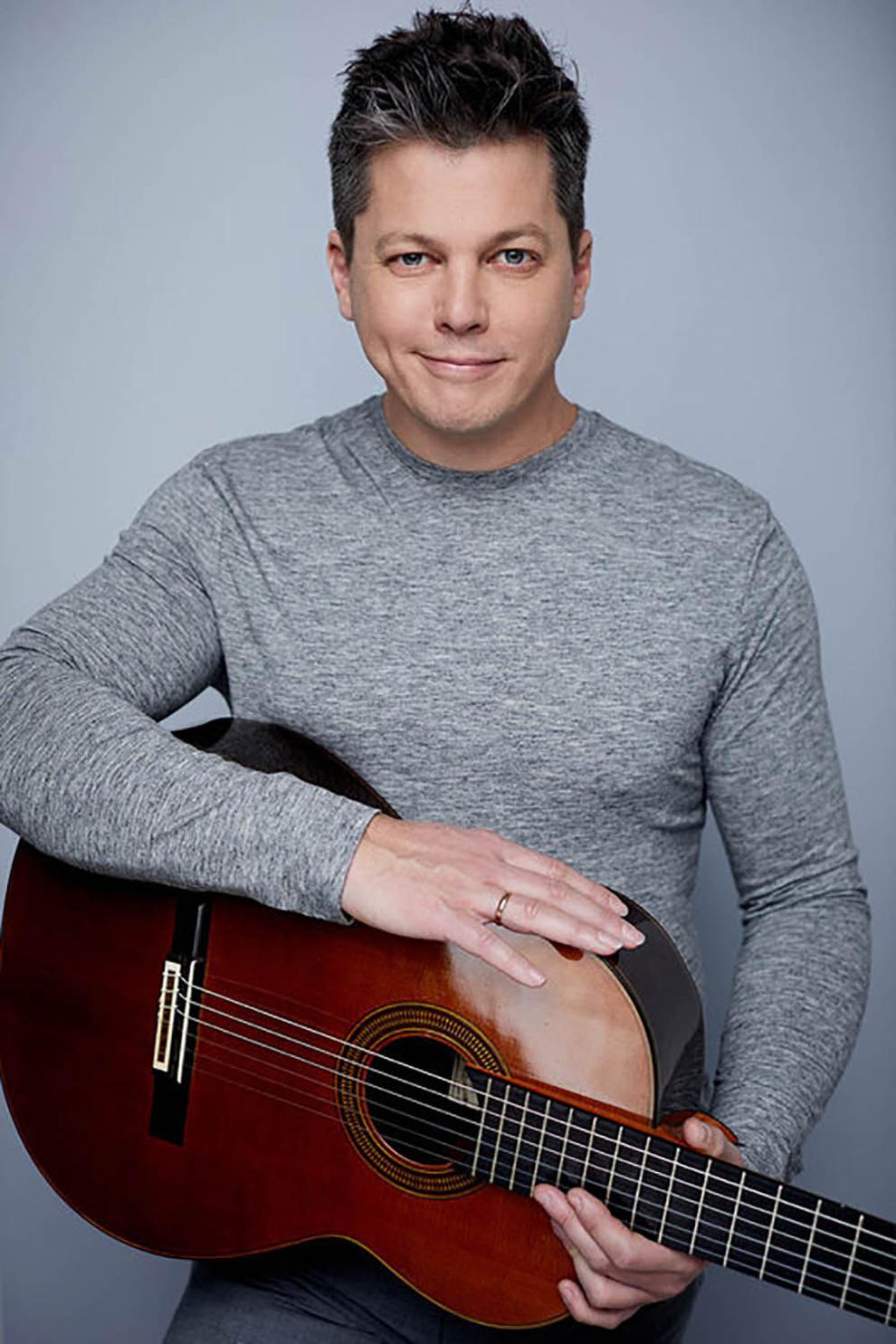 Fuego Latino
Tuesday, February 16 at 7:30 p.m. (available for online viewing until March 2)
Orchestre classique de Montréal
Daniel Bolshoy, guitar
Boris Brott, conductor
Tickets: $20 | Online at orchestra.ca
The Orchestre Classique de Montréal (OCM), previously known as the McGill Chamber Orchestra, was founded in 1939 by violinist, conductor, and composer Alexander Brott and his wife Lotte Brott.
— The Orchestre Classique de Montréal (OCM)
— AB