Festival de la Voix is back, now in its 8th year, and all events will be online running from Sunday, March 14 to Saturday, April 10. The lineup includes Canadian composers and musicians in four concerts and three vocal workshops, and the event will be livestreamed from venues in the West Island including Dorval, Beaconsfield and Pointe-Claire.
Festival de la Voix founder and artistic director Kerry-Anne Kutz said that this latest edition will be both aspiring and uplifting, with incredible live music and remarkable performances.
"We are very devoted to our artists and really want to support them by giving them the opportunity to perform," she explained. "It's very important to us that we can bring wonderful music to the community. It's all about beautiful singing."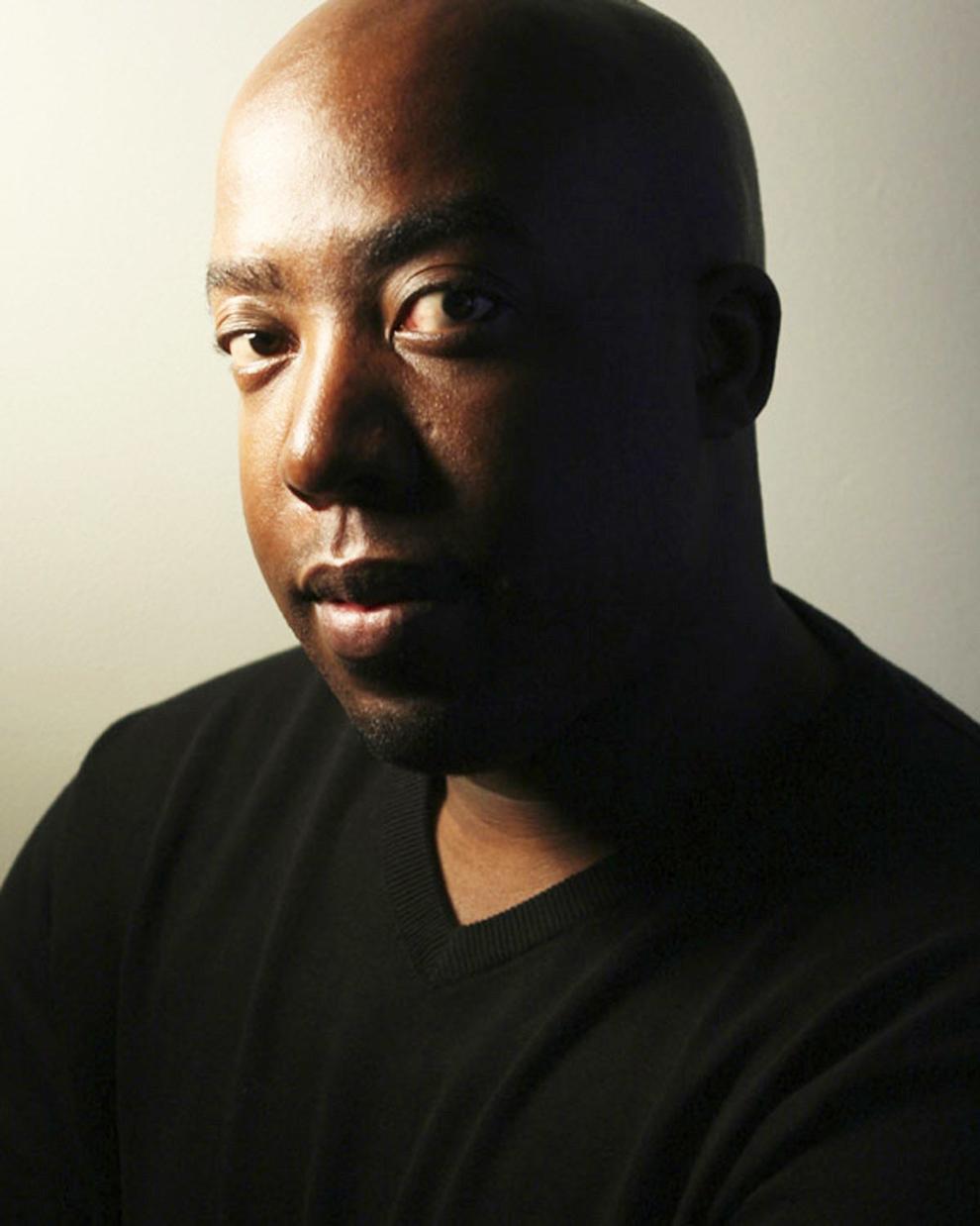 All of the concerts will be free, but donations are encouraged, and they will remain online for two weeks. "We feel as though that's fair for the artist and gives the audience an opportunity to get to those concerts and see them when they can," Kutz said.
Kutz, who is a soprano, singer-songwriter and voice teacher, started the event in 2012 with her friends and students Sonia Castiglione and Sheila Faour-Warren. Kutz wanted her students and the wider community to have the opportunity to hear excellent professional singers and instrumentalists in concert and to learn from these artists in workshops and masterclasses. The mandate also includes a platform for emerging artists to perform in a professional setting.
Here is a quick lineup of some of the performances scheduled for this year's festival:
The Best of Broadway on Saturday, March 20 at 2 p.m.
This concert and sing-along encourages people to belt out Broadway's most beloved musicals at home, led by vocalists Laura Coulter-Low and Erin Berger, with pianist Michael Woytiuk. Songs include favourites from The Sound of Music, Mary Poppins, Westside Story and Chicago, among many more.
Roots, Blues & Spirituals on Sunday, March 28 at 3 p.m.
Featuring award-winning singer-songwriter Rob Lutes, as well as Dr. Floydd Ricketts and Alexandra Asher. Lutes will sing and play his unique blend of blues and folk featuring tunes from his new album Come Around, while Ricketts and Asher perform unforgettable spirituals and gospel.
Rendez-vous with Quartom on Saturday, April 10 at 8 p.m.
Male vocal quartet Quartom will put on an a cappella repertoire while also replicating Poulenc's piano, the Beatles' and Queens' bands, Mozart's clarinets, and even an entire orchestra.
Several workshops will also be offered this year via Zoom, such as Vocal Technique with Dr. Claudel Callender (Saturday, March 20); Songwriting with Connie Kaldor (Sunday, March 21); and Master Class for Soloists with Natalie Choquette (Saturday, March 27) where the soprano and actor will work with people on their solos to create their ideal stage performance.
For more information visit https://festivaldelavoix.com/