The Orchestre Classique de Montréal (OCM) recently announced that its 82nd season will pay homage to the 100th anniversary of a highly accomplished woman — principal cellist, co-founder of the OCM and manager for over four decades, Lotte Goetzel Brott.
Formerly the McGill Chamber Orchestra, the OCM was founded in 1939 by violinist, conductor, and composer Alexander Brott, and his wife, Lotte, and is now led by Boris Brott, the couple's eldest son and one of Canada's most internationally renowned conductors. The OCN is unusual and rather unique in Canada in that it observes a family tradition. "This orchestra was founded by a member of our family and I continue that tradition, which is something that I am very proud of," said Boris Brott during a telephone interview.
As for the decision to pay homage to his mother, Brott explained that it is an unfortunate fact that administrators tend to get left out of the spotlight that is normally shone on the people on the podium. But Lotte was both a performing musician as well as an administrator.
"I mean she really was the heart and soul of the administration of the orchestra since its beginning, so it's high time that we paid tribute to her," said Brott, adding. "It will also be the 100th anniversary of her birth in 1922, so that makes it an even more auspicious occasion."
The OCM presents concerts throughout the year and is now in its second year of residency at the Pierre-Mercure Hall de L'Université du Québec à Montréal. After a season of online concerts broadcast from the Hall, the orchestra is looking forward to welcoming its live audiences back to a venue that boasts superb acoustics, an intimate size, easy accessibility, and one that Brott is very proud of. "It's been increasingly difficult to be able to have a hall that you can count on a regular basis and we are truly thrilled with our relationship."
The upcoming 2021-22 season, titled Women of Distinction, will feature star-studded female soloists and new works by female composers with 11 performances, including children's concerts. Three composers — Barbara Croall, Carmen Braden and Larysa Kuzmenko — were commissioned to present world premieres of their works.
The season opens on November 9 with Buechner, Barber & Beethoven featuring pianist Sara Davis Buechner. This concert will also be a fundraiser for GRIS Montréal, a non-profit organization that demystifies sexual orientation and gender identity. Other artist that will be featured during the season include mezzo-soprano Julie Boulianne; pianist Jean-Philippe Sylvestre; soloists Jacqueline Woodley, Marie-Andrée Mathieu, Antoine Bélanger, Neil Craighead and many others.
The penultimate concert of the season, on May 17, 2022, will be called Grandes Québécoises and will premiere a new work for string orchestra, dedicated to Lotte Brott and written by Carmen Braden. A larger symphonic concert will end the season at the Maison Symphonique on May 27, 2022.
Along with putting female composers and performers front and centre, the orchestra will also honour one highly accomplished woman outside the music field at each of its performances, including Marie Houzeau, executive director of GRIS-Montréal; Innu poet Joséphine Bacon; Suzanne Fortier, principal, and vice-chancellor of McGill University; Marlene Jennings, former Liberal MP, and current president of the Quebec Community Groups Network (QCGN); businessperson Danièle Henkel; former Liberal MP Monique Bégin; and former Quebec premier Pauline Marois.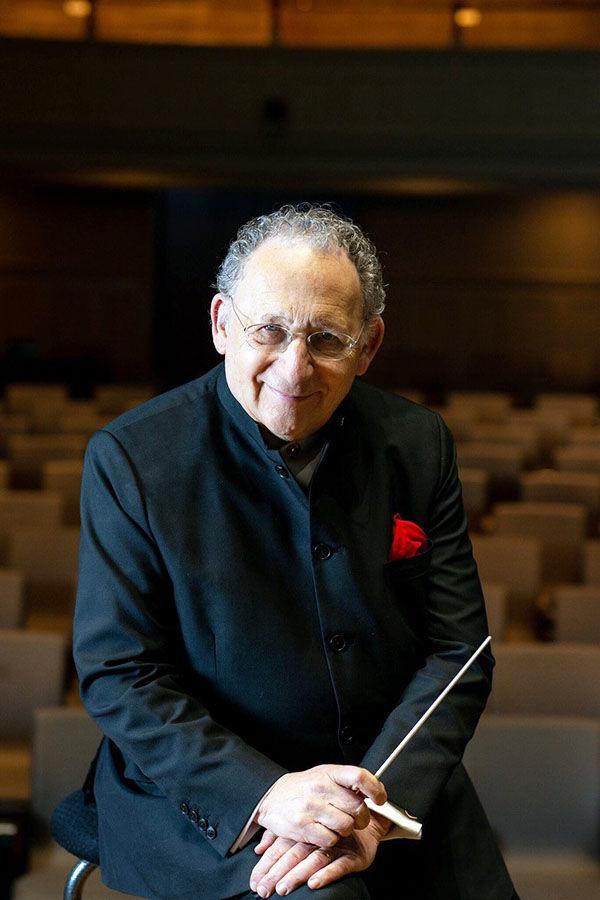 When it comes to the performances, Brott said he is always amazed at the continually increasing talent level of today's classical musicians. "I'm not exactly sure how this happens or why but I think that if Beethoven woke up all of a sudden and heard his compositions being played by today's orchestras he would be astounded."
The conductor added that perception might have something to do with the type of orchestra he leads, stating that playing in a smaller chamber orchestra is very different than playing in a larger symphony, where an individual musician can get lost.
"If all of a sudden you stop playing, for whatever reason, you might stop and wonder, 'Does anybody know that I'm here?'" said Brott with a laugh. "But in a chamber orchestra, if you only have five first violins or three violas, if you stop playing, you notice the difference. So each person's playing is wonderful and special."
During a year derailed by COVID, aside from the fact that, like most everyone else, Brott hasn't been able to travel or fulfil his regular commitments south of the border, he said he has done well, stayed healthy, and remained active with the orchestra.
"We have been very busy all season long," said Brott. "We gave all the concerts that we were scheduled to give in our new home. We telerecorded them and then made them available for purchase online. And then as soon as it was allowed we entertained small audiences according to the permission given by the health authorities, and we certainly obeyed all the precautions."
Brott seemed proud to talk about the OCM's pandemic-induced, ever-growing, web-based, global audience and said the number of people who listen to and download classical music online is younger and larger than many might believe.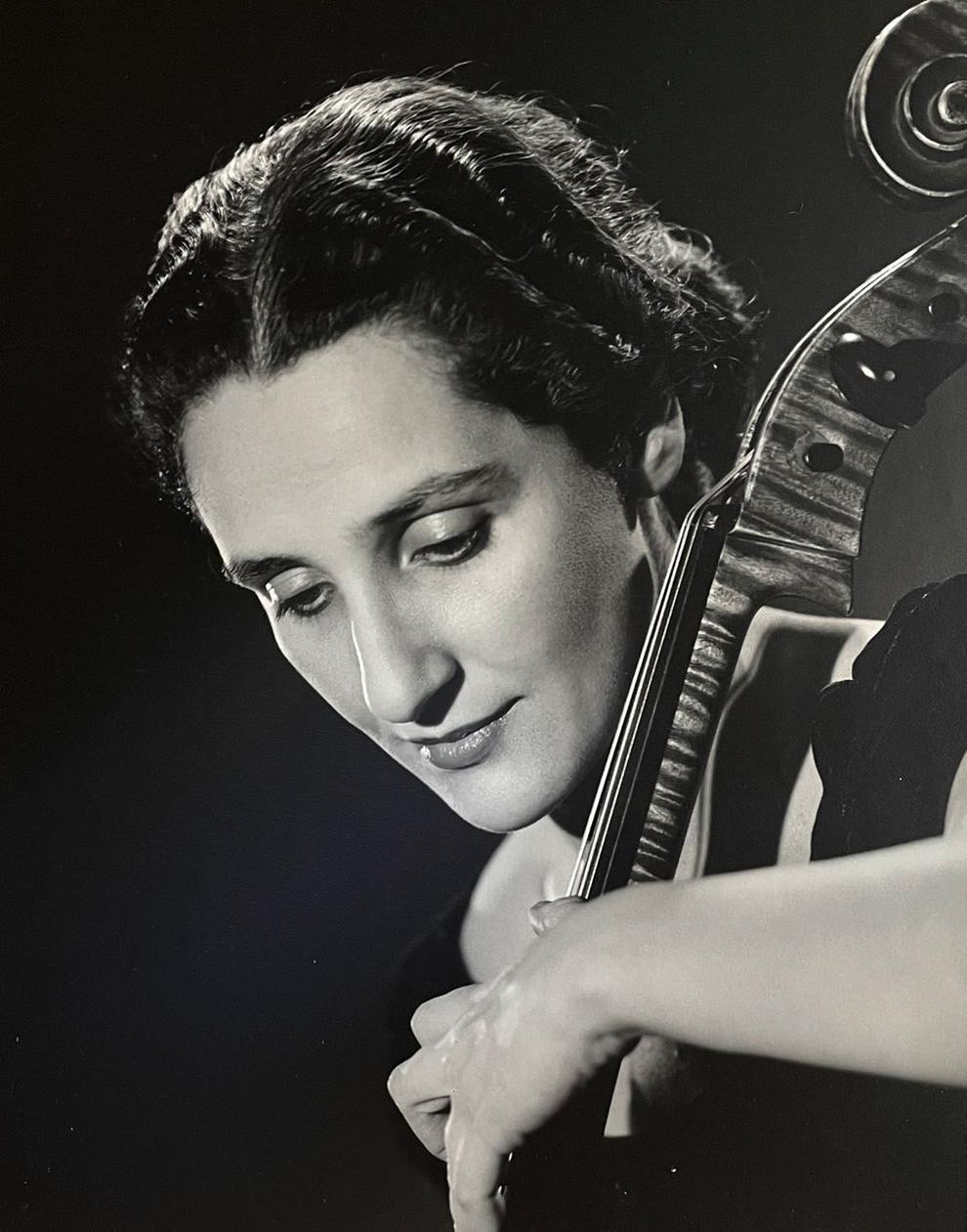 "The Messiah that we put online was listened to in 107 countries. That's an audience we never expected," he said. "It's now very competitive but our online concerts are listened to by people all over the world and I think we've developed a following…. That's a completely new thing that would not have happened were it not for the pandemic."
What remains to be seen, says Brott, is if the live audiences return. "We have to keep our fingers crossed and hope for the best."
Pierre-Mercure Hall is located at 300 Boul. de Maisonneuve E. Ticket sales for this upcoming season will be announced at the end of summer or early fall at the very latest when, due to the pandemic, a clearer picture of allowed seat allocation is in place. For more information, visit https://en.orchestre.ca/