With the province of Quebec once again in the midst of a COVID-induced lockdown, it comes as no surprise that Montreal's already reeling culture scene had to swallow hard and take its lumps. Music and theatre performances have either been postponed or cancelled outright. And this, just as they were starting to get their mojo back after toughing out a year of empty seats.
For example, the upsurge in the number of cases and variants of COVID-19, combined with the government's resulting public health directives, compelled the Opéra de Montréal (OdM) to cancel its production of La Traviata, which involved close to 250 artists, artisans and technicians, and set to take place at Salle Wilfrid-Pelletier January 29 though February 6. This, as the OdM was preparing to welcome its highest number of subscribers in the past decade.
As well, on the eve of the first anniversary of the announcement of its new music director, Rafael Payare, the Orchestre symphonique de Montréal — the Montreal Symphony Orchestra to us dyed-in-the-wool, old-school Anglos — was forced to postpone two events: Rafael Payare and the lyricism of Bruckner, scheduled for January 12 and 13, and Youth and Creativity: from Mozart to the OSM Competition, which was scheduled for January 16. The orchestra also cancelled Brahms and Mahler: between hope and resignation, which was set to run January 19 and 20.
As a consolation, the OSM is offering, free of charge, its concert, Payare conducts Brahms' First Symphony, recorded at the Maison symphonique and broadcast live on January 10, 2021. To see it, visit www.osm.ca or follow this link, which will be up and running until the end of January.
Geordie Theatre, Montreal's leading English-language professional theatre for audiences of all ages, postponed its production of Other Worlds, which was set to run January 14 to 23.
"We were all so excited to share this story with you, however, the threat of the virus has yet again forced us to close our spaces," stated the company in a press release. "While we know this is disappointing, we hope you understand this is a necessary step to help keep each other safe in these unprecedented times."
Like many arts groups, to keep the candle lit, Geordie also has a bevy of virtual offerings available on its website.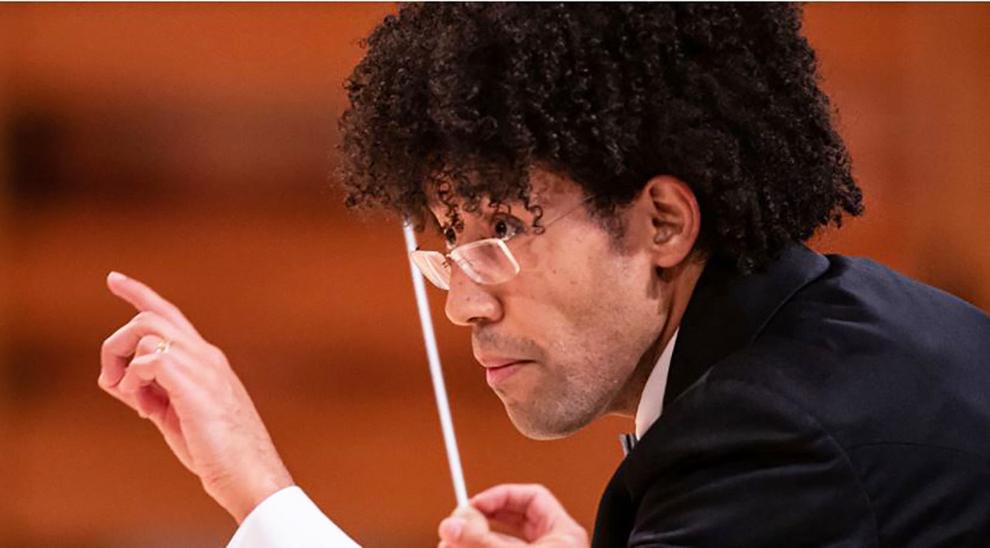 The Segal Centre is also closed until further notice, but the Musical Stage Company production of UnCovered: The Music of Dolly Parton, which is doing a "virtual" tour to theatres around Canada, runs online January 13 and 15 at 7 p.m., and January 16 at 1 and 7 p.m. with tickets available at segalcentre.org.
YidLife Crisis: Pandemish, created and performed by Jamie Elman and Eli Batalion and scheduled for 10 performances running January 22-30, will also run online. The pair's Yiddish web series featuring irreverent and insightful shtick has, since its debut in 2014, racked up over 4 million online views. Although their production will no longer be performed live, it will be recorded and available for online viewing as many times as you like from Thursday, Jan. 27 at 7 p.m., to Monday, Jan. 31, at 11:59 p.m. All ticket buyers will be contacted by email with details.
Stay tuned because still to be determined are the fates of the Segal season's other remaining productions, Black and Blue Matters, and One Night in April.
Anyway, this is just a very tiny sample of some of the bad news. If you have tickets to any performance at any of Montreal's many venues, it will serve you well to peruse their websites for updates and information. I will be doing the same. And make sure to get back out there to support them as soon as the COVID coast is clear.