We don't know who has more fun at Sky Zone jumping on their trampolines and taking part in all the fun and challenging activities there: the kids or the adults. Either way, Sky Zone is the place to test your limits, blow off some steam, and get some great exercise that's fun, too.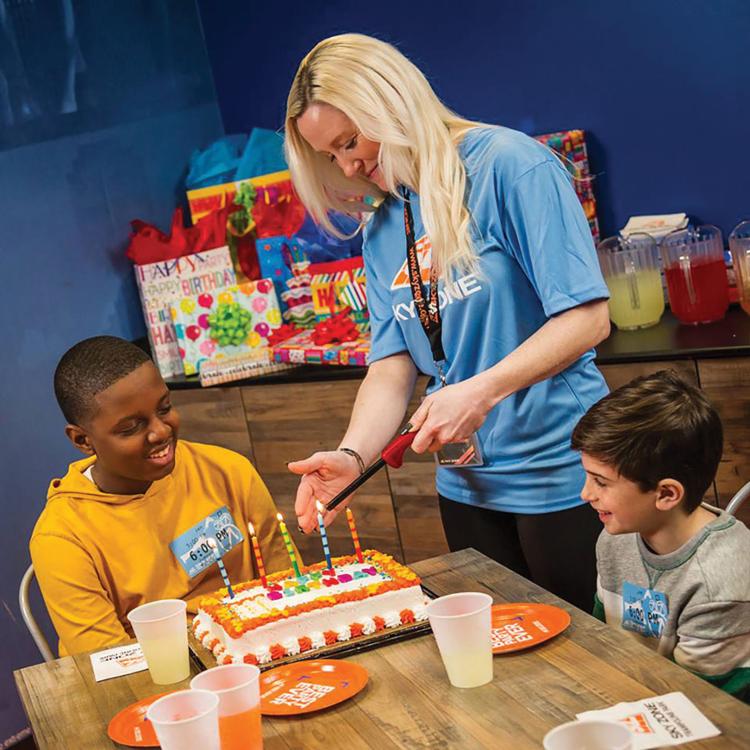 There are all kinds of things to try out at Sky Zone — but call your nearest location, as these attractions vary from place to place. For athletes looking to push themselves, the Ninja Warrior Course will put your abilities to the test. Participants can try a variety of obstacles in a race of speed, strength, and agility. The Foam Zone is all about big air and soft landings, and it's the ideal area to practice your most daring stunts safely into a pool of huge foam squares that is so soft, it feels like a cloud. Put your coordination and balance to the test across a series of obstacles in the Challenge Zone, go one-on-one in SkyHoops, or test your balance on the slackline and fidget ladder. Dare your friends to take you on Sky Jousting where you can battle your friends to the finish and reign supreme.  This gladiator-style combat takes place on pedestals over a foam pit or air bag, and if you can keep your balance, you've still got to knock the other contestants off of theirs.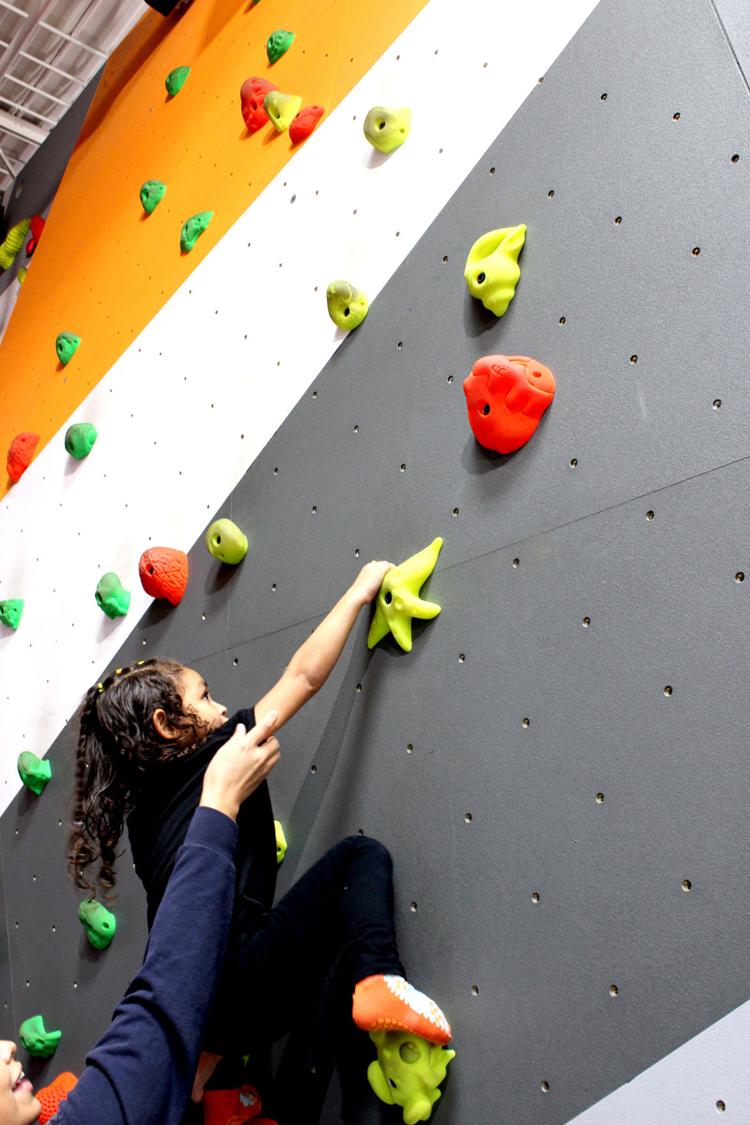 It's also a great place for teenagers to play Ultimate Dodgeball, or for elementary age kids to have the best birthday party ever.
Because Sky Zone wants to be the entertainment destination for your whole family, for their youngest jumpers they have a toddler zone – a safe place for little ones to discover the big fun of bouncing on a trampoline (and for mom and dad to take a break).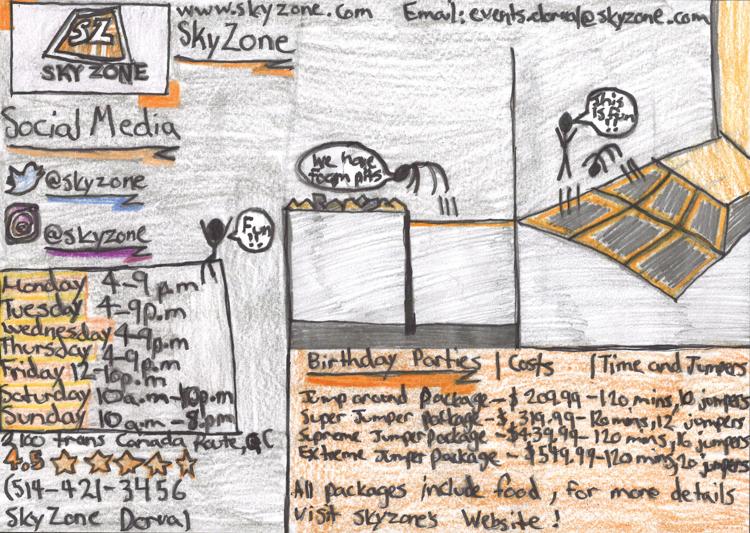 For more information on Sky Zone call our Dorval location at (514) 421-3456, 2100 Trans Canada Route, Dorval, QC H9P 2N4 or visit www.skyzone.com