It has been six years now since the Carbone family purchased the picturesque Île Perrot Golf Club and rebranded it as the Windmill Heights Golf & Country Club, placing an entirely new stamp on the popular operation.
Lino Carbone, an avid golfer for most of his life, oversees operations as club president. Soon after the purchase he instituted the name change and a series of renovations. All cart paths were repaved. The interior of the clubhouse was given a major facelift while the main dining room, the19th hole and both locker rooms were upgraded to make them look more modern. "For many years this course has been one of the best kept secrets in the local area," says Carbone proudly.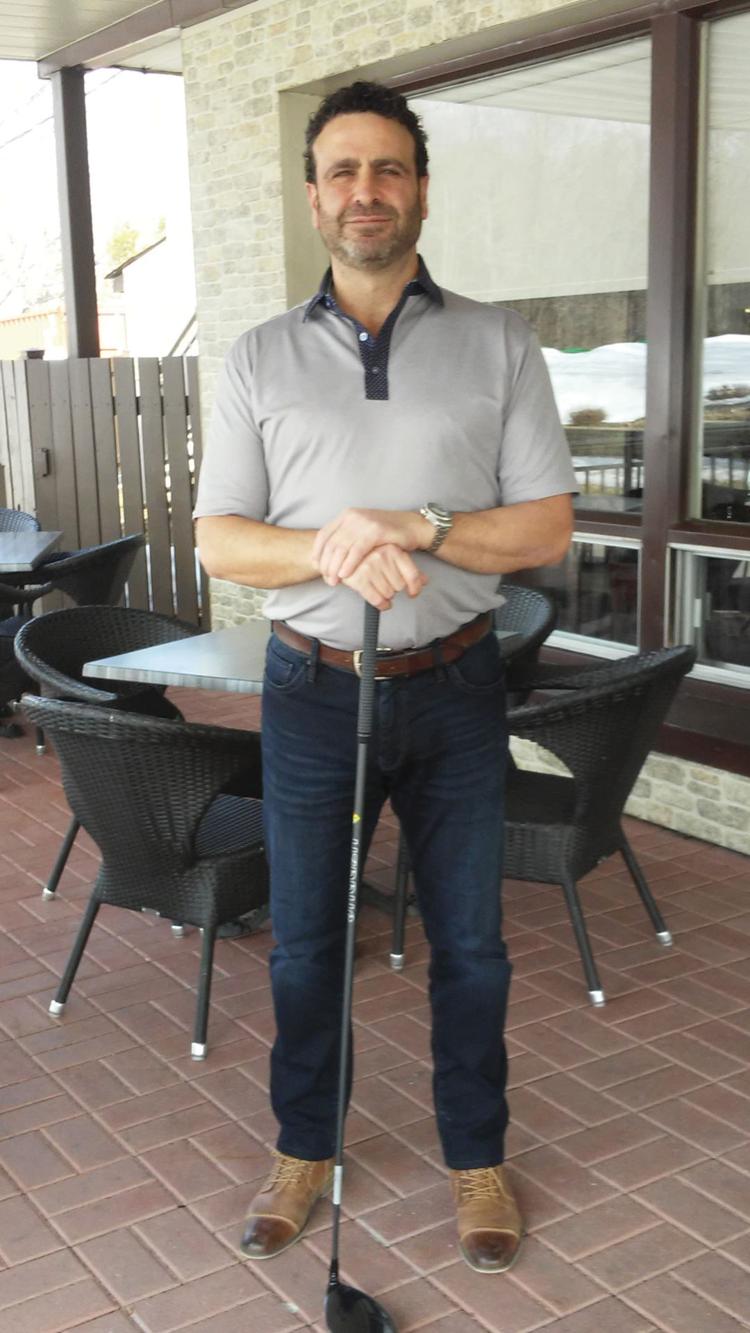 The club was born over half a century ago when well-known architect John Watson designed the course, built under the direction of Jack Vincelli. It was originally known by the name of Wentworth. The site was selected for its country atmosphere without noise pollution from road traffic. The course is defined by tree-lined fairways and it will ask you to consider your options off the tee. While it can be overpowered by the longer hitters, trouble awaits if you don't execute properly.
The clubhouse, located at the top of the hill, features the dining room and provides a beautiful view of Lac St-Louis and even downtown Montreal.
The club presently has some 350 members. With the 2019 season about to get underway, Carbone said he looks forward to action taking place through the month of October. The place also hosts a number of fundraising tournaments and is a prime venue for weddings. Meanwhile, the restaurant attracts many reservations from non-golfers who come for the fine cuisine and the gorgeous setting.
"What sets us apart from everyone is more attention to the member," he says, who can be seen playing often. "We do all we can to ensure our members enjoy each and every visit to the club, whether it be 10 or 100 times a season."
Carbone points to very flexible membership options. "You don't have to play four times per week to have a membership here," he said. "Your bag stays at the club and you have a locker and practice facility included in the package."
One of Carbone's priorities remains introducing young people to the game. With this in mind, Windmill Heights has stepped up its junior program. "We want the kids to enjoy themselves, as well as learn the game," he notes. "I want to introduce anyone who has an interest in golf to becoming a member. Golf challenges you mentally. It's you versus you. I encourage people to try golf. The game is fun and can be very rewarding. A well-executed  golf shot gives you a great sense of satisfaction."
The course is located a mere 10 minutes from the West Island and it is known for being very easy to walk about. "Most importantly it is fun to play every day," he said. "The core of the club is the members. We are very proud of the social aspect to the club."
Bookings for tournaments and festive occasions, such as weddings, are ongoing. For more information call 514-453-7177 or visit www.clubdegolfwindmillheights.com