A relationship with a buyer or seller doesn't end once the transaction has gone through — at least not when it comes to the Broady family and their team. Building their real estate business generation to generation, the Broadys pride themselves on the relationships that they maintain, even after a property is sold or bought. 
"Our mom, Libby, started with Royal LePage back in 1988," explained Mark. "From the very beginning, her philosophy was based on protecting her clients interests above all else – rather than trying to focus on sales volume.   The entire team continues to abide by those same core values." 
 "We meet a lot of clients who say that they've had negative experiences buying and selling homes." Sean explained. "We believe that this has a lot to do with the industry as a whole.  Even though the world around us is changing and evolving quicker than we can imagine, we're still stuck in a business model that hasn't changed in 100 years.
"The system is broken, and it needs fixing." added Mark. "It's perceived to be a culture driven by sales, and sadly the focus tends to be on the next transaction rather than on the clients and their long-term objectives.  We see an opportunity for a better business model that focuses more on the 'client for life' mentality. This role resembles more of a residential asset management consultant, rather than just a real estate agent."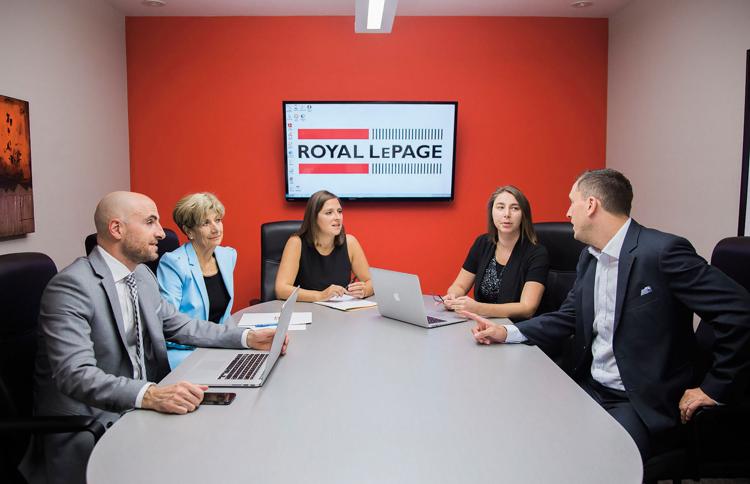 Asset management is defined as a systematic process of developing, operating, maintaining, upgrading, and eventually selling off assets cost-effectively.
The majority of us hire professionals to help us manage our financial assets more strategically, but very few of us have a plan or seek advice when it comes to our own homes.
Most people don't even realize that Team Broady offers services to help homeowners regularly review the value of their home as well as see where the market is going. "So many people have no idea how much equity is in their home or what their home is worth, but we all want to protect that investment and hopefully see it appreciate over time." Mark said.  "Often this can be as simple as having the home inspected every 3-5 years. Most realize how important it is to be pro-active when it comes to regular maintenance on their cars for example, but then don't go into their attics for 15 years." Having one's home inspected every few years to identify and address deficiencies is a no-brainer if one stops to think about it. 
"After doing these consultations with some of our clients, we've helped several families discover opportunities that they didn't even know existed.  In certain cases, our clients have learned how to leverage their home equity to become landlords and start a real estate investment portfolio."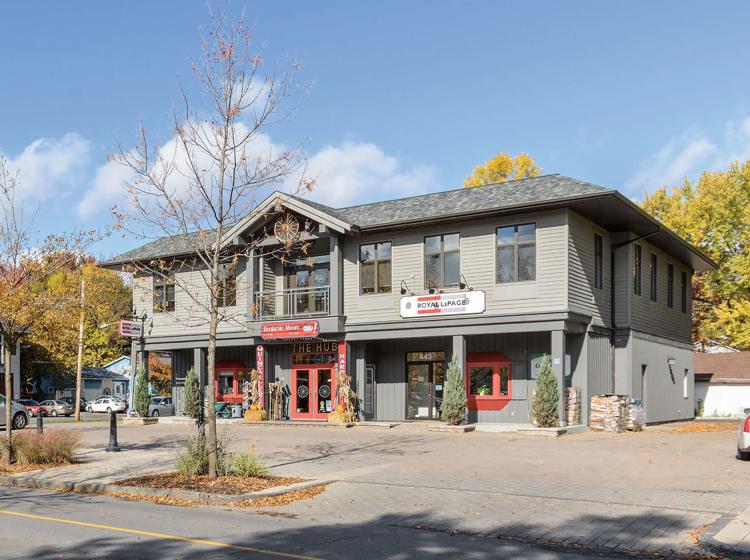 "We have also helped clients avoid costly mistakes due to poorly planned renovations." added Sean.  "Some homeowners have the good sense to call us in before they embark on a renovation project.  This way, we can advise them about what might add value to their home versus what might actually hurt their investment in the long-run. Sometimes a well-timed 20-minute chat can wind up saving them a lot of money."
For more info on Team Broady and their residential asset management services, give them a call at 514-613-2988, or check out their website at teambroady.ca