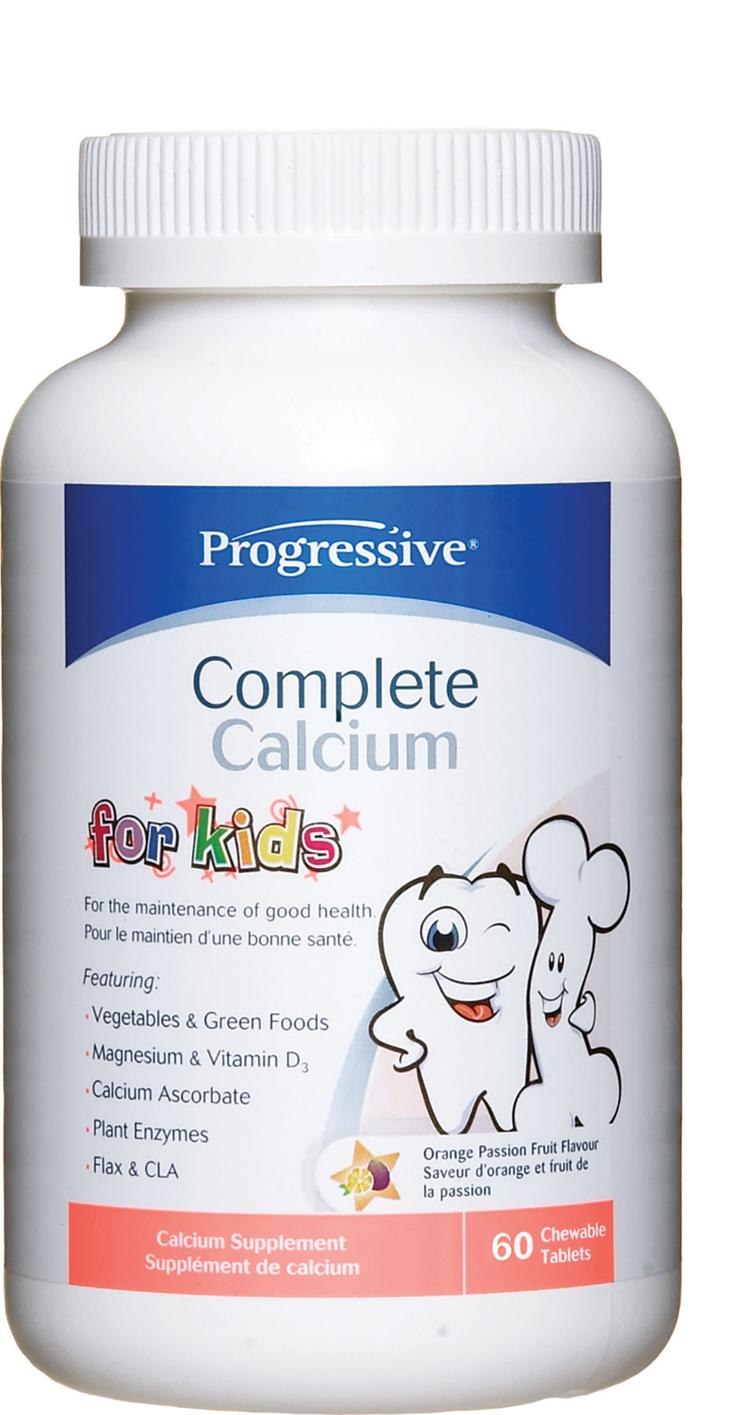 Wellness doesn't happen in a single day or a single workout. It's all about making a well-balanced plan where every healthy choice you make is a step. Your first step: adding Progressive health products to your daily routine. Available at Les Marchés TAU health food stores across the city, they offer a comprehensive, natural line of products for every stage of life that have been scientifically researched, taste good, and really work. Basically, they're health products you can truly trust.
Progressive carries a wide range of vitamins and minerals, probiotics, antioxidants, proteins, and all-in-one formulas, and they have children's products, too. It's a way to comprehensively keep the entire family healthy all year long.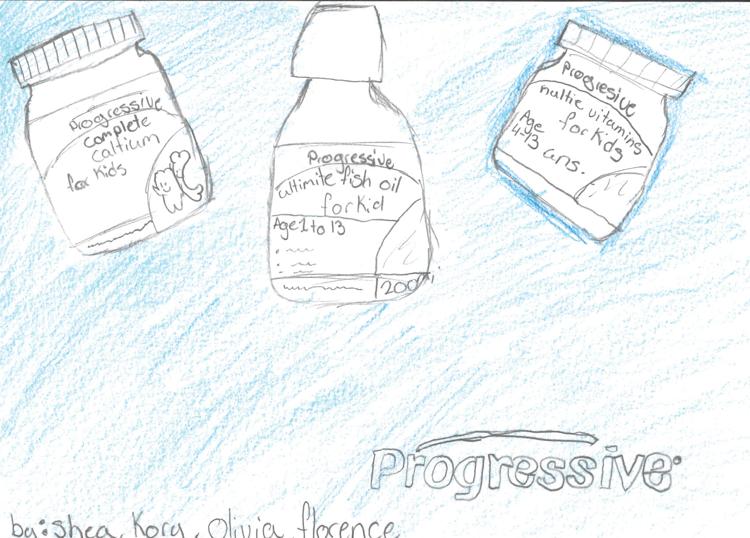 The reason Progressive has been so successful in revolutionizing the health product industry is because of their experienced, professional team. These individuals work tirelessly on designing formulas through rigorous quality standards, conventional science, and natural medicine to give consumers the best of all worlds. Using the latest research and scientific evidence, and strictly human clinical evidence, they bring the most effective products right to your fingertips, taking the guesswork out of prioritizing your wellbeing.
It's not only important to Progressive that they take care of your health, but they are also concerned about the planet's health. They're constantly making changes to reduce their environmental footprint, from their packaging and point of sale materials to how their products and even their staff travel. They have also instituted comprehensive recycling facilities in both their manufacturing facilities and distribution centres.
Progressive recently revamped its website — progressivenutritional.com — which is now resourceful and easy to navigate. You'll find information on their products, updated blogs about health and wellness, as well as delicious, nutritious recipes, like chocolate cashew butter fudge and coconut caramel energy bites.
TAU is a proud partner with Progressive and vendor of their products. To find a location closest to you, visit www.marchestau.com