Welcome to North Star Academy Laval (NSAL), where your children are our priority."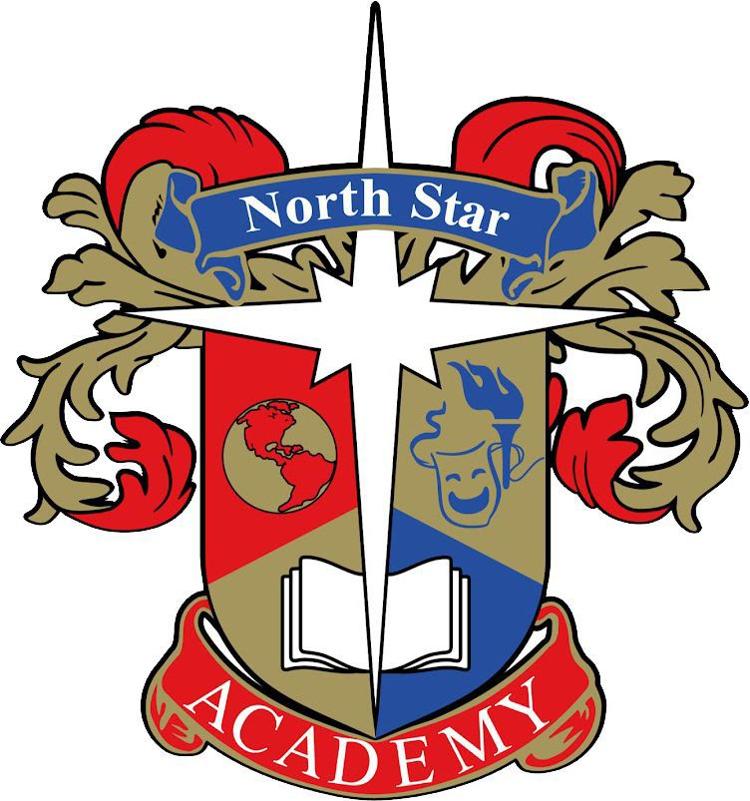 This is not just a catch phrase spoken by the head of a small and unique private English school serving the Laval community. When high school options were limited, and the only English private school was an inconceivable 90-minute daily commute into Montreal, Ms. Josée Pepin, owner and Head of School, had a simple vision: build a private school that was accessible, that would meet the needs of all learners and where everyone would feel safe and welcome. 
With class sizes well below those of public schools; teacher mentor teams; specialized programs such as immersion and sports concentration; individualized curricula; over 20 extra curricular activities including local and international travel; and a focus on community connections, North Star Academy Laval offers all you want for your child as they enter into those delicate teenage years.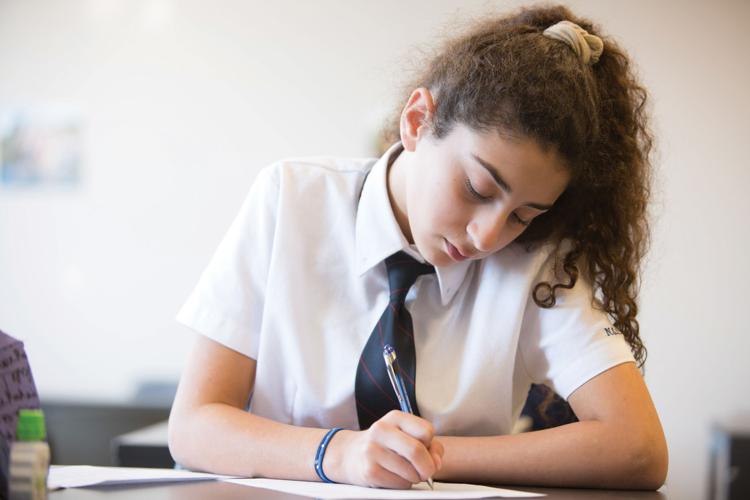 Giving Back to the Laval Community  - 10 New Scholarships for Grade 7, 2018-2019!
As part of its continued 10-year anniversary celebrations, Josée has an incredible gift for the community: 10 additional Grade 7 spaces have been reserved exclusively for students residing in Laval who have a certificate of eligibility and meet the criteria.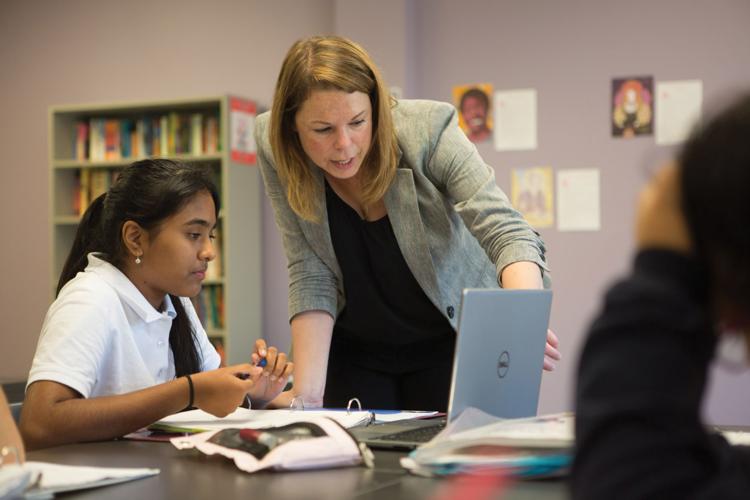 Scholarship applications will cover half their tuition throughout their high school education. Contact the school directly for information. 
No more commute required
North Star Academy Laval is a non-subsidized private high school and the only English private school on the entire North Shore of Montreal. "I still hear parents telling me they have friends who send their children, each day, on a 90-minute commute, each way, to a private school in Montreal. Then they discover that they have a private school option in their own city," said Josée.
 No certificate of eligibility required, everyone is welcome!
North Star Academy serves just over 140 students from Grades 7-11, with an optional bended model for Grade 12 for those who choose not to go to CEGEP, saving one year of schooling and registering for university right after.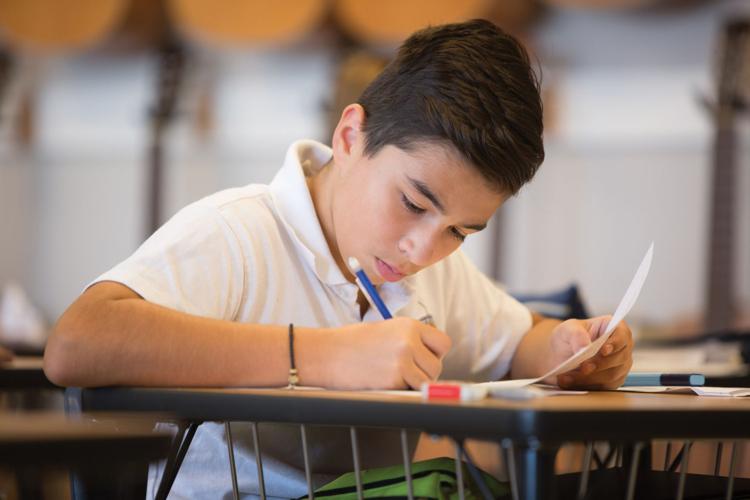 Choosing the right high school is key
This local gem of a school is celebrating its 10-year anniversary. During strategic planning sessions, Josée and her team of teachers underwent two years of reflective discussions and professional development to envision the North Star Academy Laval of the future.
"I know that parents want the best for their child, and our team is focused on ensuring that those critical high school years are a positive experience and memory, for years to come," said Josée, adding. "Come and see for yourself, we would be happy to share our success with you and welcome you to the North Star Academy family."
 North Star Academy, 950 Élodie-Boucher, Laval, Que., H7W 0C6 (Corner of Notre-Dame & Autoroute 13) Phone: (450) 973-9797, Fax: (450) 973-4463 
Email: nsainfo@northstaracademy.ca Website: www.northstaracademy.ca