Like many modern parents, Julia Chiarella-Genoni leads a busy life. As such, the West Island parenting and travel blogger, and mom of three boys relies heavily on her smartphone to stay on top of her work. This includes engaging with her tens of thousands of fans across social media channels, creating content for her popular blog AskMamaMOE.com and managing her charity, ShoppingFromTheHeart.ca, all while coordinating with her husband to get the kids to and from where they need to be. "Our phones are our lifelines to our work, our family, updates from school and news we need to be aware of to the minute," she says.
Julia and her husband both work from home. They realize how important it is to stay in touch when it comes to their balancing their work and family lives, especially during the back-to-school period. "Staying connected, wherever we are, is key," she says. 
Of course, even the best smartphone is nothing without a fast and reliable network. Recently, Ookla was the latest industry expert to formally recognize the TELUS network as the fastest in Montreal and across the country in their Speedtest Awards. 
It's just one of the many reasons she's a loyal TELUS customer. Chiarella-Genoni notes that travelling outside the country has never been easier with the addition of TELUS Easy Roam to her account. Easy Roam allows customers to use their existing data plan in more than 100 international destinations. 
"I remember way back when I would have to purchase local SIM cards to get me through my visits," she says. "The fact that I am secure and connected is wonderful. With Easy Roam, we were able to hop through different countries in Europe without any problem. It's the most cost-effective way for my family to stay connected with each other while we are travelling."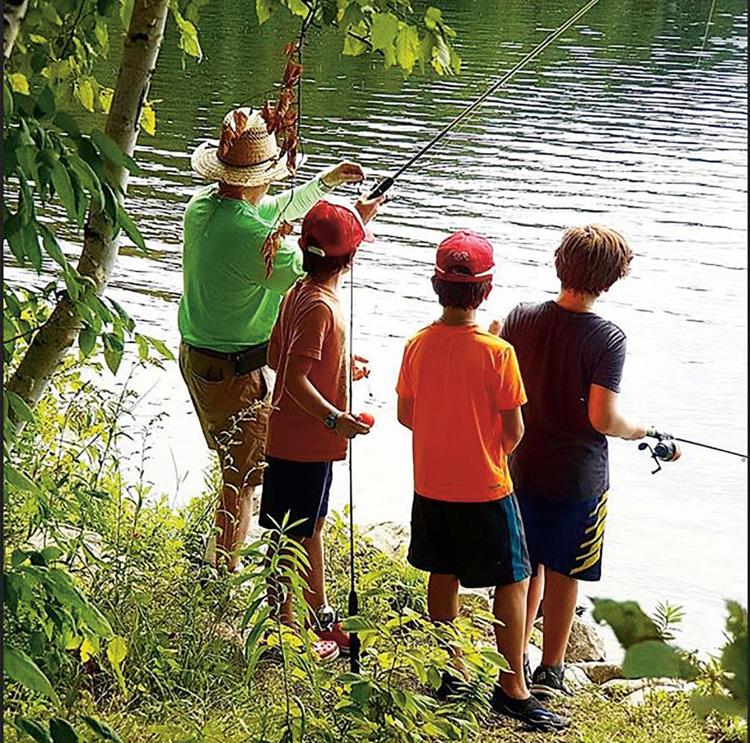 It's why she loves to shop at the Connected Experience Store at Fairview Pointe-Claire, where experts are on hand to help customers live their most connected lives. 
But for Chiarella-Genoni, it's not just Montreal's fastest network that drew her to TELUS. "I appreciate that TELUS is a company that believes in giving back to their communities and their charity work gravitated me to them as a client," she says, recognizing the company's support for social causes both in her West Island community and throughout the country that are close to her heart. 
"I base a lot of what I decide on as a consumer by what a brand or company adds to the world outside of their business. I actively seek out brands that excel and have a sense of social purpose, and TELUS is strong in that. They are one of the largest sponsors for WE Day — an event that I have taken my oldest son to a few times — helping children become inspired and rewarding their acts of kindness.
"That's a company I will love forever," she says.