Tributes are pouring in for Howard Smith, a dedicated and beloved pharmacist in Côte Saint-Luc for more than six decades, who passed away recently at the age of 88.
Smith graduated from Sir George Williams University with a BA in 1953 and after working at an NDG pharmacy for a gentleman who would become his mentor, Harvey Kugelmass, he knew his calling. Two years later he enrolled at the Université de Montréal to become a pharmacist. Ultimately he opened Kildare Pharmacy on Caldwell Avenue where he loyally served clients for 34 years. After selling the store he continued to work for other pharmacies.
The Smiths lived in Dollard des Ormeaux with their daughter Joanne and son Stephen. One night when his car got stuck on the Trans-Canada Highway in the middle of a snow storm, Howard arrived home very late. "There were no cell phones then," recalled Deena, his devoted wife of 56 years. "The next day a 'for sale' sign went up at our home and we moved to Côte Saint-Luc to be closer to the store. It was the best decision we ever made."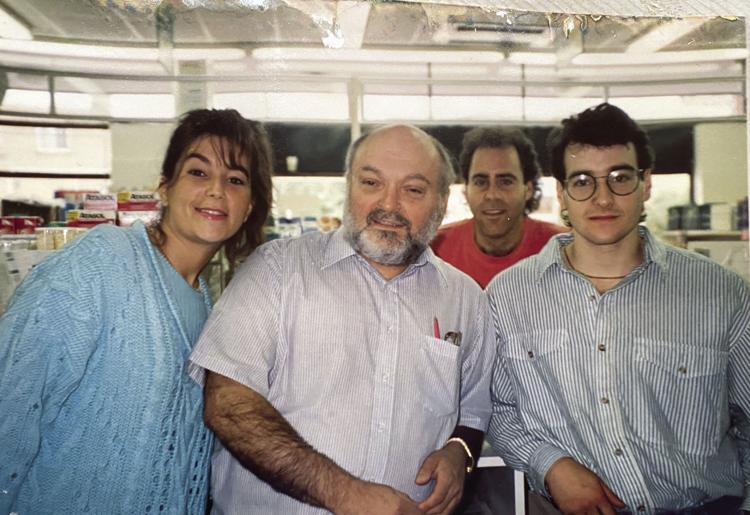 Smith is remembered as an old school pharmacist who would work exceedingly long hours and regularly step from behind the counter to assist a client, be it giving valuable advice or helping them find an item from the shelf. He loved politics, classical music and of course his family.
"My dad was an extremely ethical and honest person," says son Stephen. "He would never lie to anyone and he would always say 'do the right thing.' He taught my kids many things, telling them 'family is number one.' Because of that they always have had each other's back."
Daughter Joanne remembers how devoted her dad was to the profession. "He was a work-a-holic," she says. "Many evenings in the middle of dinner he would say to my mother 'Deena I have to go back to the pharmacy. I want to double check a compounding prescription.' A five minute check in the dispensary took over two hours.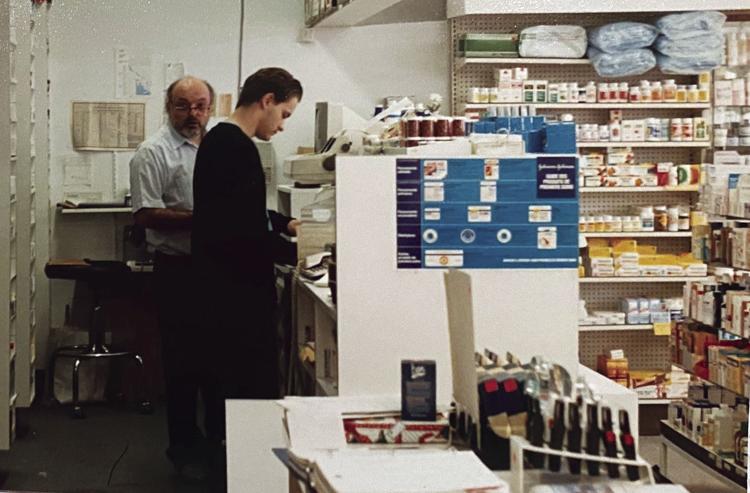 "My dad was very bright, modest and well informed. Often he would sit at the kitchen table with his oversized Atlas open and we would absorb his information without realizing we were learning."
Colleagues and friends have shared fond memories. "Mr. Smith was a pillar amongst our pharmaceutical community, a wonderful person admired by all," said Côte Saint-Luc pharmacist Valerie Rouimi.
Mannie Young, another retired pharmacist and the president of the Côte Saint-Luc Men's Club said, "he was like a mentor to me. Soft spoken, Howard was a very wise man, loved by all. We will miss him."
Said Rabbi Reuben J. Poupko, who was a client: "Howard was kind, patient and a paragon human decency. He was always a pleasure to see."
Alana Soiferman Shiveck said that her late father Meyer was a loyal customer who respected Smith. "Throughout my childhood, I remember my dad always saying 'I will ask Howard' when he had any questions about his new medications," she recalled.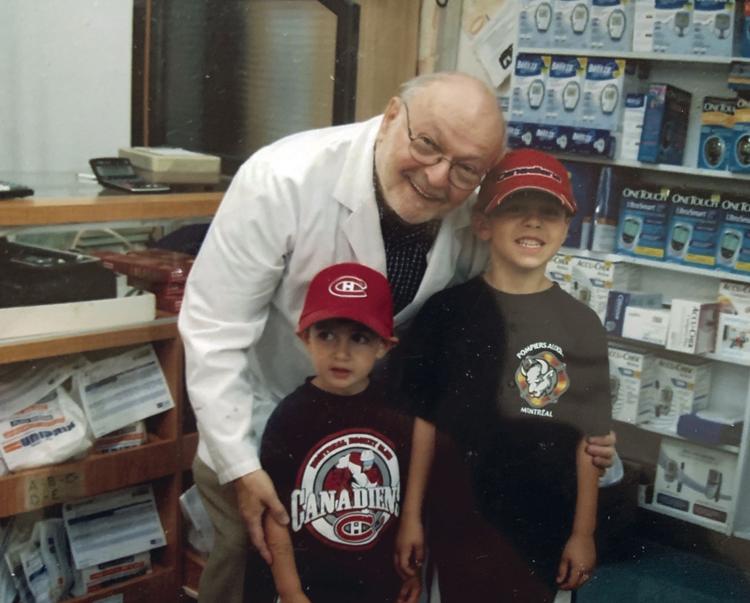 Joanne and Stephen always marveled at what a love story their parents had. "It was love at first sight," said Joanne. "Everyone should have a marriage like that. They felt lucky to have found each other. In recent years my dad had some serious health issues and my mom took care of him until the very end."