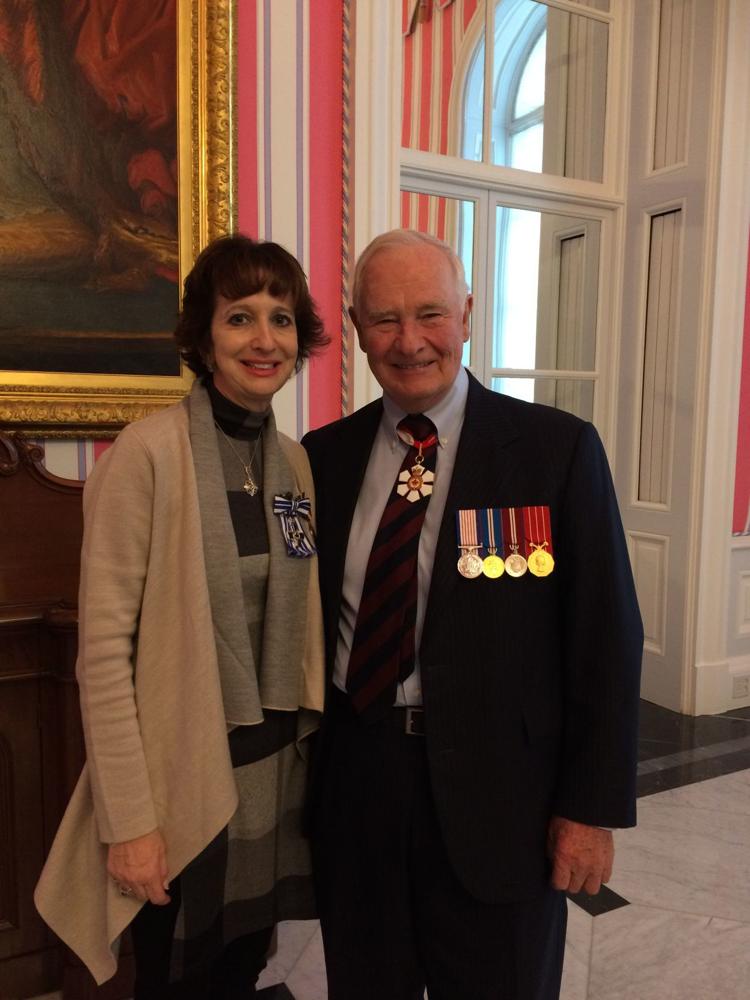 The announcement from the West Island Palliative Care Residence this past Monday was a sad one. It announced the passing of residence co-founder Teresa Dellar after a courageous battle against cancer. WIPCR is the largest palliative care institution in the country.
Dellar passed away Monday at the age of 58 and she is survived by her husband Gavin Fernandes , her two sons, Jonathan and Nicholas, parents and her siblings. The Suburban wishes the families that they be spared any further sorrow and we are truly sorry for your loss.
The residence's board of operations president Allan Van der Weesummed summed up what everyone whoever knew or had the pleasure of meeting Dellar that "we lost a true angel. Teresa was a pioneer and an incredible ambassador for the palliative care community and we are deeply saddened by her premature passing,
"Teresa touched so many lives and had a huge impact on all of us — employees, volunteers, friends, patients, families and the community at large. She leaves an immeasurable mark on palliative care in our community. We will miss her beyond words," said Van der Wee.
Through her work and dedication to bring dignity to a patient's end of life journey, Dellar, along with former Nelligan MNA Russell Williams, founded the WIPCR in 1998 and the residence has served as an amazing example of community spirit and togetherness, expanding twice since its inception and becoming a teaching centre for the next generations to come.
In 2016, Dellar was awarded the Meritorious Service Cross by Governor General David Johnston at a ceremony held in Ottawa, just one of the many accolades and awards she garnered during her tenure. The Meritorious Service Cross is awarded to civilians who bring honour to their country.
"Thanks to her relentless passion and indomitable spirit, the Residence has cared for over 4,400 patients and over 17,000 of their family members. Teresa gave the dying a voice and the dignity they deserve," said Board President Robert Havill.