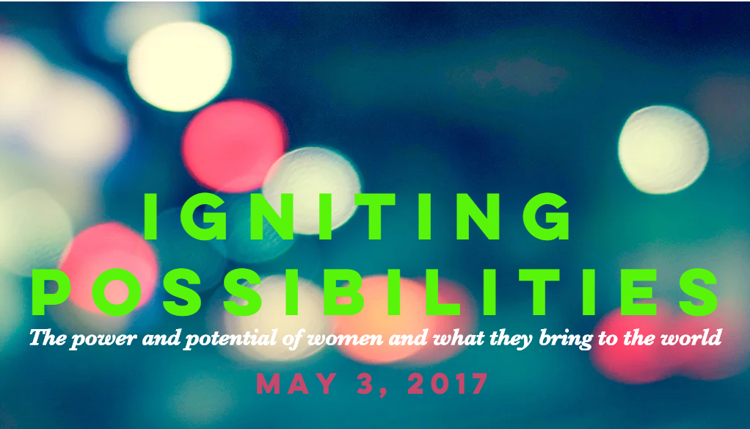 Women on the West Island are in for an inspired evening next Wednesday night.
"Igniting Possibilities," an inspirational presentation by four opinion leaders takes place at the the Pierrefonds Cultural Centre, 13850 Gouin Blvd West beginning at 5:30. Tickets cost $64 and include light refreshments, wine and raffle tickets in addition to four motivating speakers. All proceeds go to the West Island Women's Shelter.
"The idea is to have women leave there feeling like they can create an inspired life," said co-organizer Lynn MacNeil. "The speakers all have different stories to tell. We're also going to have a woman who has gone through the shelter system talk about how it helped her succeed."
On the roster are: New York Times best-selling author Miranda Esmonde-White, Wise Women Canada founder Lisa Brookman and former Québec cabinet minister Yolande James. The entire evening will be moderated by Beat 92.5's Donna Saker.
"One of the speakers will talk about not letting your past define the future," said MacNeil. "Another speaker is going to be talking about overcoming adversity and Miranda is a great speaker about fitness, aging and movement. They're all going to talk for 20 to 25 minutes."
The entire event is being organized by a new non-profit called Vision 4 Women. This is the first of many events they plan to hold in the coming year.
For tickets, visit their website at www.vision4women.ca.