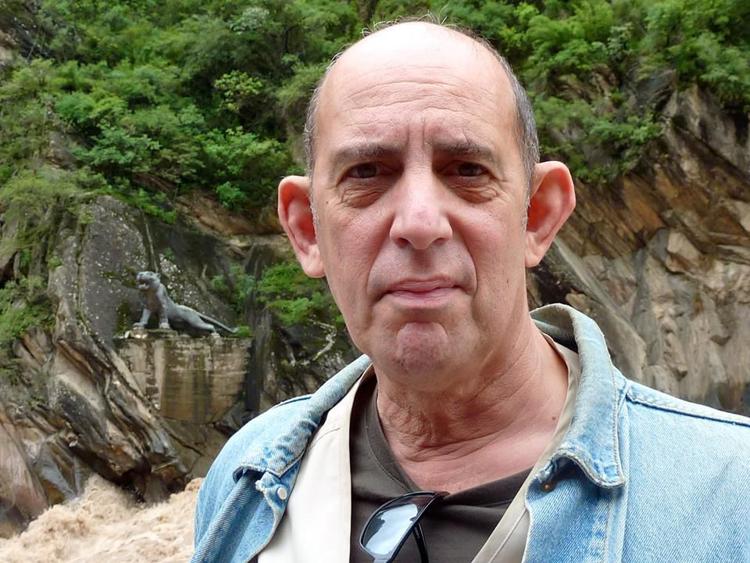 Snowdon councillor Marvin Rotrand called on Montreal Executive Committee member Rosannie Filato to have the city's Public Safety commission hold public hearings in light of a "damning" report demonstrating systemic discrimination by the SPVM.
The recently released report says visible minorities, such as young Arabs, members of the black community and indigenous women, are much more likely to be stopped by police than whites.
"If the explosive nature of this report does not convince your administration of the need to take immediate action, Montrealers will conclude that you have neglected your responsibilities for civilian oversight of law enforcement," Rotrand wrote.
More specifically, the Snowdon councillor detailed that the report, which studied arrests made between 2014 and 2017, showed that a member of the black community is 4.2 times more likely to be stopped and questioned than a white person, 4.6 times more for an indigenous person and 4.2 times more for a member of the Arab community.
As well, indigenous women were found to be stopped and questioned 11 times more than a white women, and young blacks are five times more likely to be arrested than young whites.
"This report was a big shock for Montrealers who are demanding immediate action, and so far we have not seen any," Rotrand wrote. "I appreciate that Mayor Valérie Plante and you are following this file. As indicated, you share the shock and the indignation of Montrealers, however no plan for immediate action has been announced."
The councillor added that members of visible minority groups have asked him to put forward an emergency motion at the Oct. 22 Montreal council meeting on this issue.
"But I would prefer that your administration — with the support of the official opposition — would announce in the coming days a series of measures to deal with this. The battle against racial profiling should be of concern to all of us and requires a unanimous non-partisan response. "