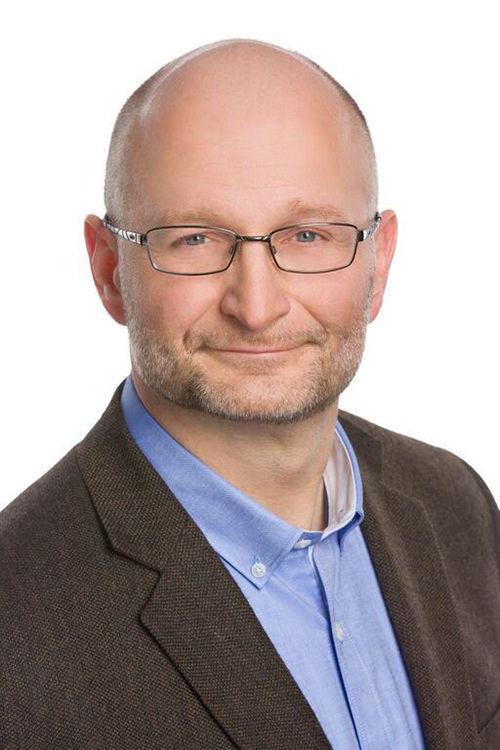 Last week, the federal government announced $13.2 billion in co-investment funding to build and repair social housing across the country.
"The fund doesn't need provincial approval, so municipalities and individual coops can apply directly," said David Lametti, the MP for LaSalle-Émard-Verdun. "I know how important social housing is in my riding, so I want to make sure that every single coop in the riding knows that they might be eligible for funding."
The National Housing Co-Investment Fund (NHCF) aims to co-create 60,000 new affordable units and repair 240,000 affordable and community units over the next ten years. Investments will also build or repair at least 4,000 shelter spaces for survivors of family violence, 7,000 new affordable units for seniors and 2,400 affordable units for people with developmental disabilities.
Six cooperatives in Verdun and one in Ville Emard have already been approved to receive funds. Lametti hopes other organizations in his riding will consider applying right away.
"We started to inject money immediately, but we wanted a more coordinated approach," he said. "There are two things that coops pointed out to me—one was the renewal of their rental agreements and the other is the cost of needed renovations. We understand how important housing is."
The NHCF is the first of several funding envelopes within Canada's National Housing Strategy announced last year. The National Housing Strategy aims to distribute $40 billion dollars over ten years.
The approach follows a historic pattern in federal housing assistance. Previous programs include: the 2002 Affordable Housing Agreement Housing Act, the 1954 National Housing Act, the 1945 Home Improvement Act (then worth $25 million), the 1938 National Housing Act and an original $10 million Dominion Housing Act that was set up to provide low-cost mortgages in 1935 after the Great Depression.
Most of the money available under the 2017 plan can't be distributed in Quebec, however, until a provincial and federal government agreement takes place.
"There will eventually be money for renovation, rental construction funds to maintain affordable stock and federal public land available for projects," said Lametti. "These envelopes will become available once an agreement with Quebec is negotiated. By 2020, we want everybody who has needs to have $2,500 available."
Negotiations with Quebec are underway, but are somewhat complicated because the province invested heavily in social housing when the federal government pulled out of the sector decades ago. Lametti remains confident that a joint announcement will take place soon.