A total of 322 guests celebrated the Montreal SPCA's 150th anniversary at a recent fundraising gala at Marché Bonsecours, raising $134,078.40 to help the organization continue its important mission for animals in need. Gala sponsors included Mondou, Royal Canin, Centre Vétérinaire Rive-Sud, Centre Vétérinaire Laval, Quasimodo, Cinquième Saison, Timbercreek and I love Tyler Madison. Meanwhile, Rescue Babes held its kick off fundraiser at the Boho Lab in support of the SPCA. Over 50 attendees mingled as they sipped on signature summer drinks, nibbled on treats from the Bohemian-themed candy bar and shopped for treasures. The event featured exclusive pop ups from Montreal vintage phenomenon Featherstone Vintage and Peruvian swimwear designer Kaicos Swimwear. Co-founded by proud pup moms Cristina Ruscio and Christine Maydossian in 2019, Rescue Babes is an initiative that raises funds for various animal shelters.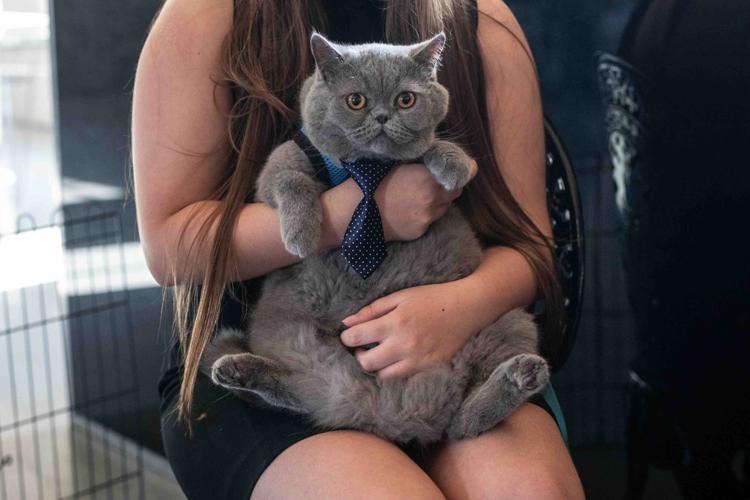 SPECIAL OLYMPICS GALA: The Summa 2019 50th Anniversary Gala for Special Olympics Quebec was held at New City Gas recently. The event brought together more than 500 guests from the Montreal business community. This included a few amateur and professional sports celebrities, officers and representatives of various police services in Quebec, as well as Special Olympians. A gross sum of $ 531,000 was raised. On hand were nine Special Olympic athletes who took part in the World Games in Abu Dhabi and Dubai. Daniel Granger, chairman of the Board of Special Olympics Quebec, was elated with the evening's success. The organization offers year-round training programs and a competition network throughout Quebec to more than 8,000 athletes, aged two and over, with intellectual disabilities.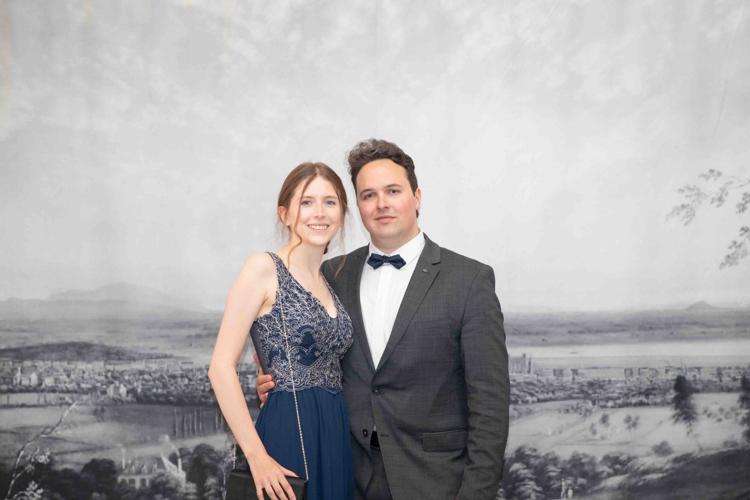 TEMPLE GALA: Seven years after her appointment, Rabbi Lisa Grushcow was honoured recently at the Temple Emanu-El-Beth Sholom in Westmount. There was a music concert, featuring Operatic Tenor Joseph Kaiser, Music Director Rona Nadler and Cantor Gideon Zelermyer. The keynote speaker was Dan Bilefsky, Canadian correspondent for The New York Times. Proceeds from the gala will support the Temple's role as the heart of progressive Judaism in Montreal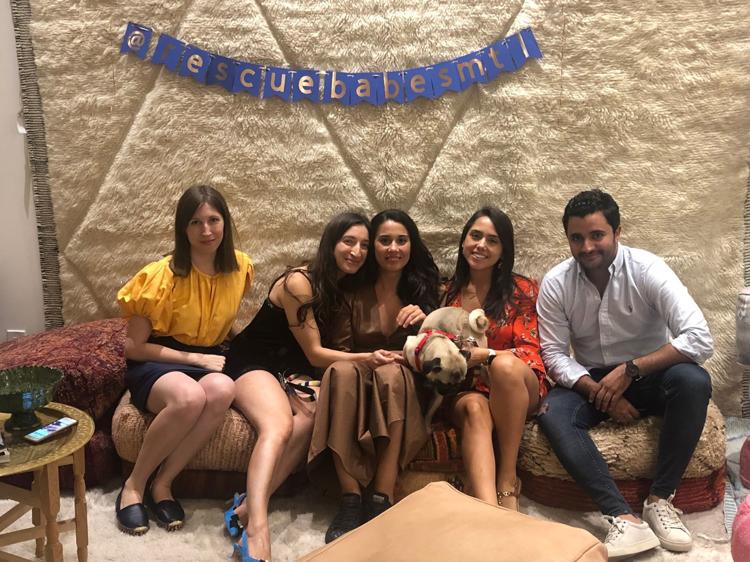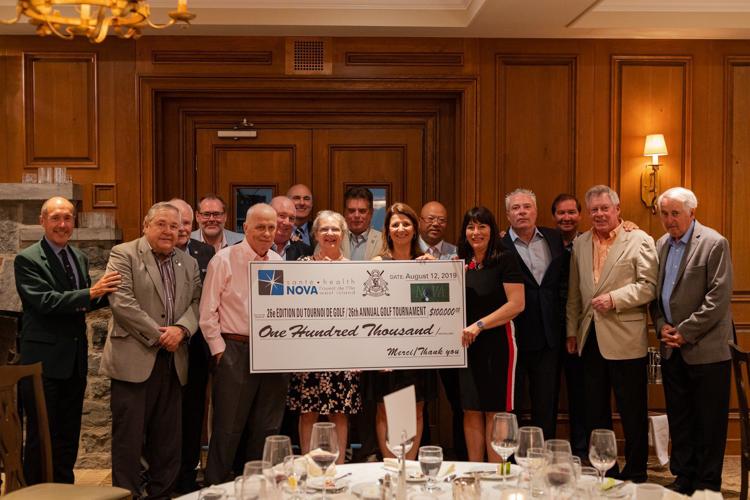 NOVA WEST ISLAND: Committed to improving the quality of life for vulnerable youth, families and adults across 16 municipalities, NOVA West Island held its 26th annual Charity Golf Tournament at the Beaconsfield Golf Club. This single biggest fundraiser of the year brought in $100,000. Over 130 golfers participated. The money will go a long way towards supporting their programs. "The word must be getting around about NOVA's incredible work in the West Island community because we had our first ever sell out for the golf tournament," said Tourney Co-Chair Andrew Stewart.