The elegant and traditional Viennese Ball of Montreal took place recently at the Hotel Marriott Château Champlain under the distinguished patronage of the Austrian Ambassador to Canada Stefan Pehringer, and of the Honorary Consul General of Austria Marc Bissell. Guest of honour was Patrick Corrigan, Director General of the Opéra de Montréal.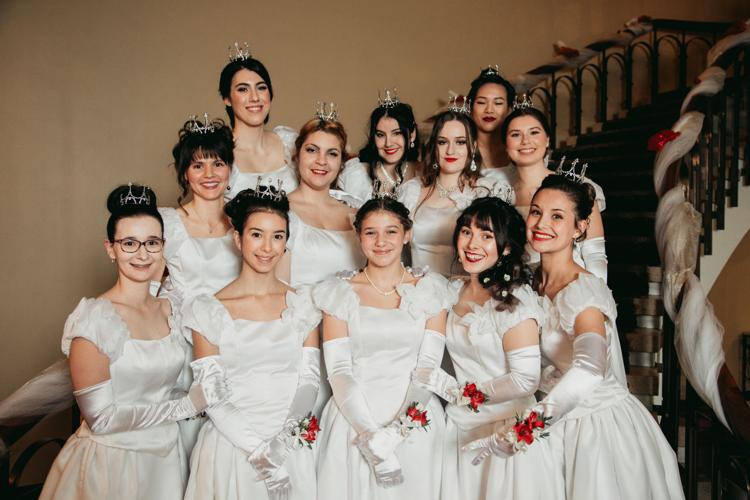 This was a night full of excitement, including dancing till dawn, good food and champagne, prizes, ballet, opera performances, and of course, all for great youth causes! The Viennese Ball is the Austrian Society's premier annual fund raising event and receives support every year from the City of Vienna. This is the only ball of its kind in Montreal whereas during the season in Vienna, there are literally over 400 to choose from!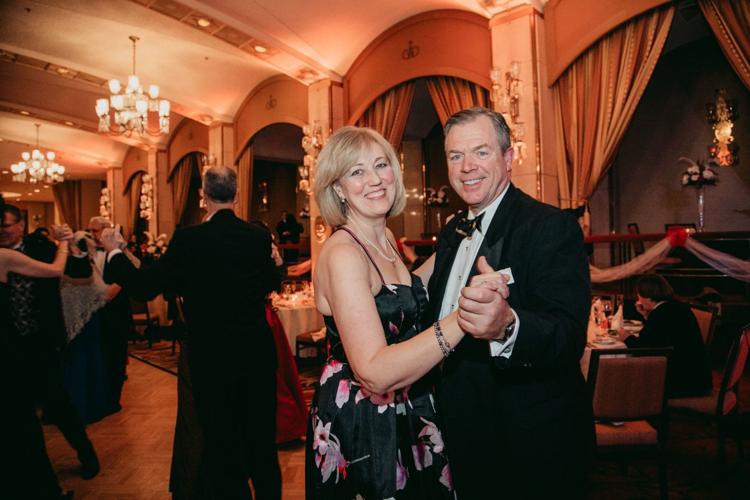 This year, the Viennese Ball of Montreal celebrated the 150th anniversary of the Vienna State Opera. It opened with a champagne reception, where arriving guests were welcomed by musicians playing Austrian melodies. Ladies' gifts, courtesy of the City of Vienna, were lovely Ciro pendants inspired by Empress Sissi's jewelry. The highlight of the evening was when the 12 debutantes in identical white gowns and glittering Swarovski coronets were officially presented to visiting dignitaries before opening the Ball with their cavaliers to the tune of Franz Lehar's "Merry Widow Waltz."
All proceeds go to need-based children's causes and youth initiatives, among others: the Austrian-founded SOS Children's Villages, one of the world's largest child welfare organizations, providing family care for orphaned children in its 571 villages in over 130 countries. Other important recipients are The Schulich School of Music of McGill University for bursaries to send music students to Austria, and L.O.V.E. (Leave out Violence), the leading youth violence prevention organization in Canada, as well as the Alexander von Humboldt German International School in West Island Baie-d'Urfé and DSQ (German Language Schools of Quebec, which offer German courses for all ages.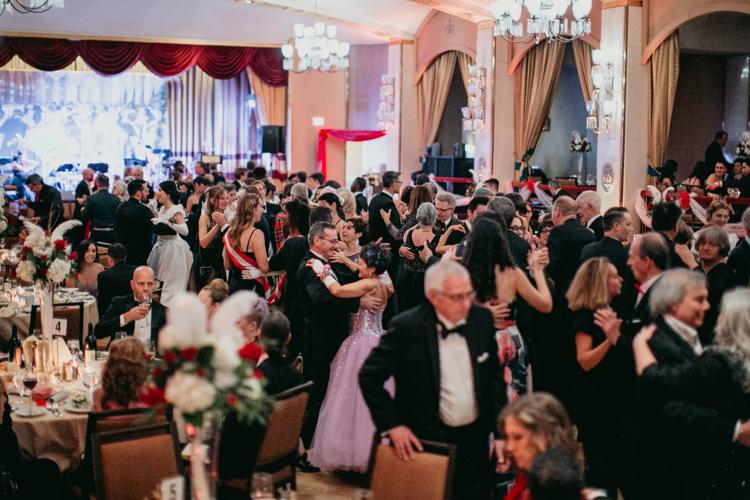 AN UNCONVENTIONAL THRILLER: If you are looking for a good book over the holidays why not try DUST, an unconventional thriller set in Montreal around the beginning of this millennium and written by Erik Adler? It is the story of Shimmon Lehrer, an ailing widower, who has given up on life and proceeds to create Joseph, a golem who in almost every respect is human minus a soul. As a result, Joseph can't talk, think or feel emotion. He also has no concept of right and wrong, which could pose a problem since he's as strong as Hercules and virtually indestructible. Fortunately, he'll only obey Shimmon, who merely wants help with the housework and grocery shopping. What could possibly go wrong? This one is hard to put down and would make a good movie. The paperback is currently available only on Amazon and in a handful of bookstores in the Montreal area, including: Coles at Quartier Cavendish, Chapters in Pointe-Claire and Paragraphe and Indigo downtown. The ebook version is available at Amazon, Apple iBooks, Kobo, and Barnes and Noble.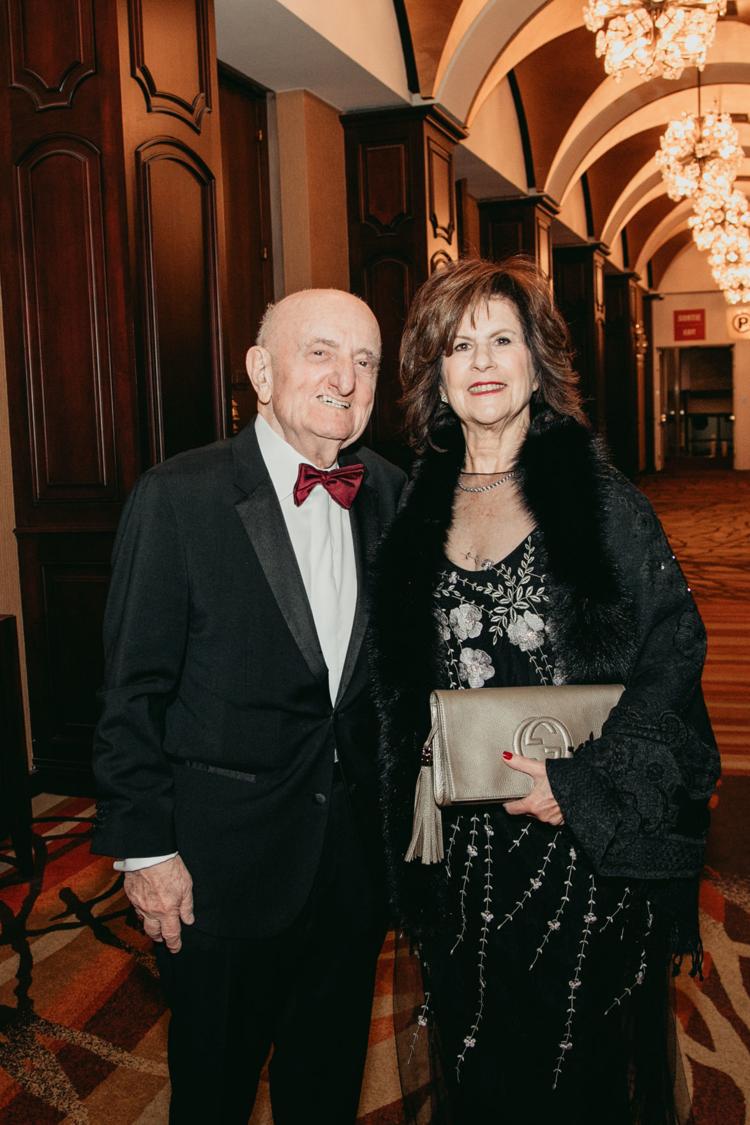 COHEN CHATTER: The West Island College ( WIC) Walk for the Juvenile Diabetes Research Foundation raised $51,358. Their grand total in 19 years has now exceeded over $500,000....Big news for Camp Erin, the free weekend bereavement camp for children and teens ages six to 17 who are experiencing grief from the death of someone close to them. Due to a transformational gift from Rina, Larry and Rachel Fisher through the Jaclyn Fisher Foundation, it has been renamed in the memory of their daughter and sister, Jaclyn Fisher who passed away at the age of 25 due to Primary Peritoneal cancer. The new website will be www.campjackie.ca.