What could be better than a seemingly neverending buffet, cocktail dinatoire style, at trendy Estiatorio Milos on Parc Avenue? That is where Linda Smith and Andrew Hops co-hosted My Big Fat Greek Fundraiser 2, benefiting the Miriam Foundation. Among the board members on hand were Chairman Tony Meti and Directors Sylvie Coutu, Louise Foures and Joel Paquin.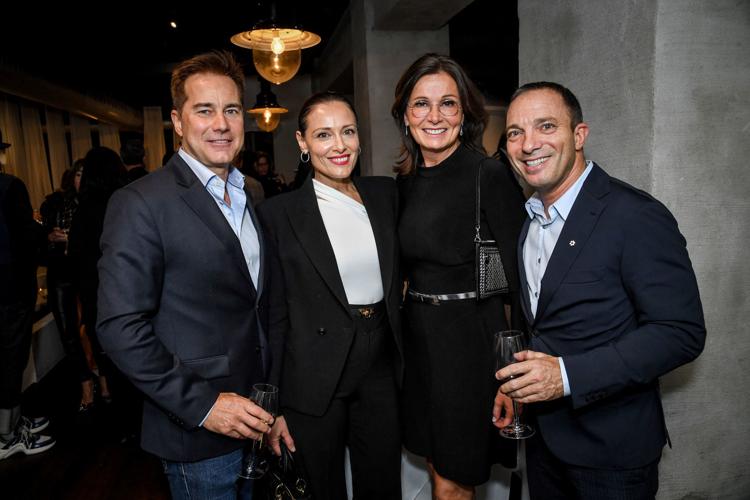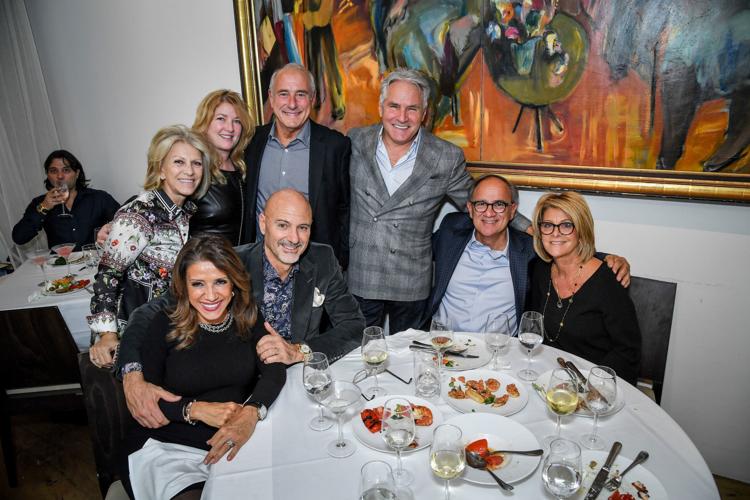 The recent sold out affair attracted more than 200 movers and shakers to help make a difference in the lives of individuals and families affected by autism spectrum disorders and intellectual disabilities. More than $90,000 was raised. Said President and CEO Warren Greenstone: "The money we raised tonight goes towards one thing: helping children and their families. The Miriam Foundation changes lives."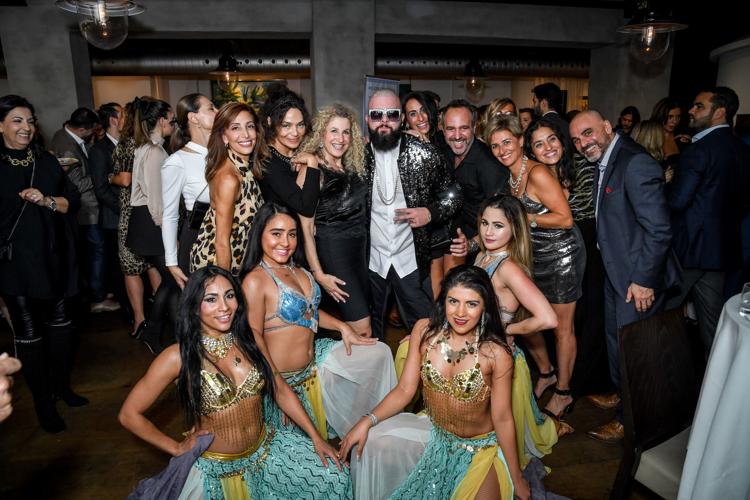 CTV's Mose Persico oversaw a live auction. Robert Rahal's "All that Glitters and $4,500 and artist Spazuk's "Louis Vuitton mask" sold for $4,500 and $3,500 respectively. Lead singer Fatoumata Gallas, along with keybord player David Vandervort and drummer Frantz Célestin, added to the festive atmosphere with some superb music . There was also an awe-inspiring performance by Marco Mr. Tam Tam with his darbuka beats and music genre. Among those on hand were Mitch Garber and Anne-Marie Boucher, Jeffrey and Joy Bultz, Howard Richman, Joel Segal and Cheryl Blas, Sotheby's International Realty Québec's Liza Kaufman and her daughter and partner Alfee Kaufman, Linda Shaw and Frank Motter, Michael and Yolande Page, Dianne Bibeau Bensadoun, Avi Tenzer, Anna and John Broccolini, Nathalie and Alan Coopersmith, Tatiana Londono and David Alter, Sophie Halaby, Jennifer Obando and event coordinator Erin Matheson.
ISRAEL GUIDE DOG CENTER RECEPTION: Derek and Richard Stern and the Wiltzer family recently welcomed guests to a cocktail reception at the Kandy Gallery in honour of Noach Braun, founder of the Israel Guide Dog Center, and Eli Yablonek, Yom Kippur war veteran and Glen, Yablonek's guide dog. The event provided an opportunity for guests to learn about the work of this important center, from fostering and training puppies to supporting their humans once the dog's work life ends after eight to 10 years. Visit www.israelguidedog.ca to make a donation.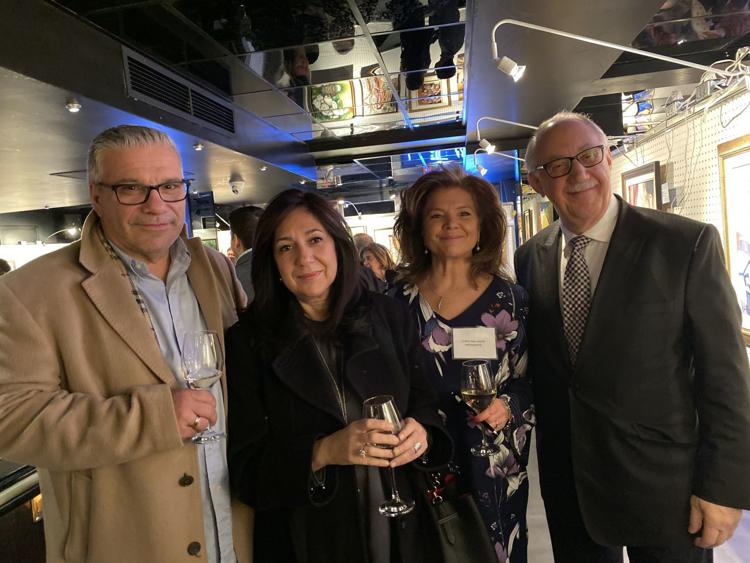 SHIELD OF ATHENA: The recent 25th annual Shield of Athena art auction at Thursday's Pub raised $90,000 to help victims of conjugal. Co-chairs were Samantha Regimbal and Gus Masoud. Media personality Eramelinda Boquer and comedian Neil Janna served as emcees. "The lack of funding for services to victims of family violence prompts us to hold this fabulous annual event" said Shield President Chris Ann Nakis.
ACCORDS CÉLETES: The second edition of Accords célestes in support of the Cancer Research Society was held recently, in presence of over 350 guests. Organized in partnership with Céleste vin, the event raised a net amount of over $ 115,000 which will be entirely devoted to cutting-edge cancer research in Canada. Hosted by well-known Quebec actor André Robitaille, Accords célestes came back with its sophisticated concept of food, wine and music pairing, in the magnificent St-James Theatre this time.