More than 500 people attended the Cedars Auction and Raffle Soirée last month at iconic Le Windsor for a festive evening to help the Cedars Cancer Foundation go beyond in its efforts to help cancer patients and their families. This year, all of the $400,000 in proceeds will support the Psychosocial Oncology Program at the McGill University Health Centre (MUHC), which offers specialized treatments to help with the emotional challenges that come while living and coping with cancer while supporting many of whom may be dealing with the loss of a loved one.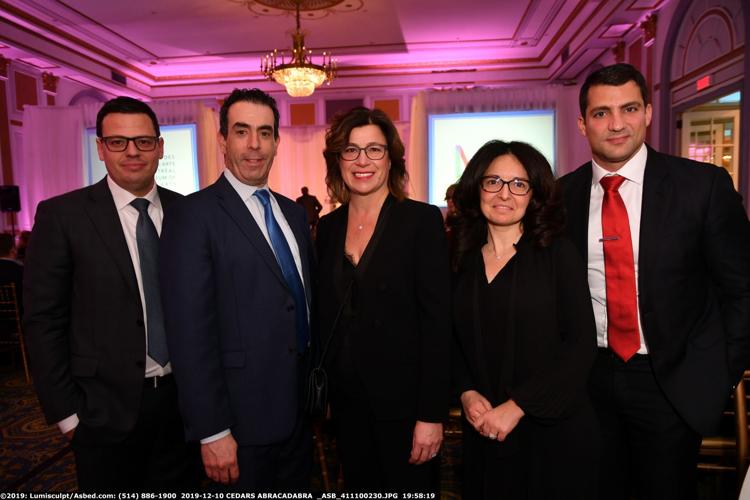 Fifteen cash prizes were drawn at the much-anticipated raffle,one after the other, ranging from $1,000 to $20,000 for a total of $50,000. Main sponsors were The Rossy Foundation, Bruce Kent Group, Helix Global Solutions, La Sirene de la Mer, Air Canada Foundation and Travelway Group International! Amidst a sparkling décor at Le Windsor, patrons sampled food from some of Montreal's trendy eateries, La Sirène de la Mer, Rib N Reef, Buffet Il Gabbiano, Wienstein and Gavinos, Les Aliments Karnie, Café Felice, DoughNats, Rustique Pie, The Coookie Twins and Les Delices Lafrenaie.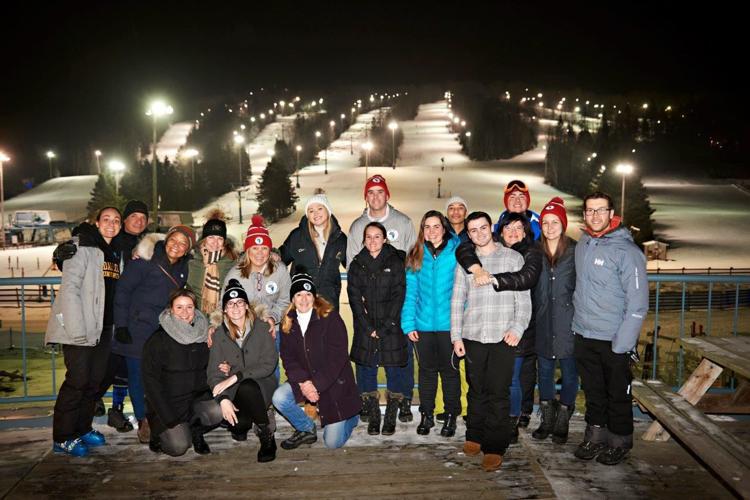 SKI FUNDRAISER: Team Frank was created in May 2002 in honour of Frank Joseph Doyle. He was just 39 years old when he perished in the World Trade Centre attacks on 9/11/2001, leaving behind his wife Kimmy Chedel and his two toddler children Zoë and Garrett. Doyle was a SVP and risk arbitrage trader for Keefe Bruyette and Woods and an accomplished athlete. His family moved to NDG not long after the tragedy. Team Frank Africa hosted their second fundraiser of 2019 last month at Mont Habitant in St. Sauveur. It included night skiing, a ski race, an African market and pub dinner. More than 100 participants helped raised $8,000 in funds to build their third school in South Africa, where the team will head next June. They have brought in $80,000 since last September. For donations or any information log on to www.teamfrankafrica.org.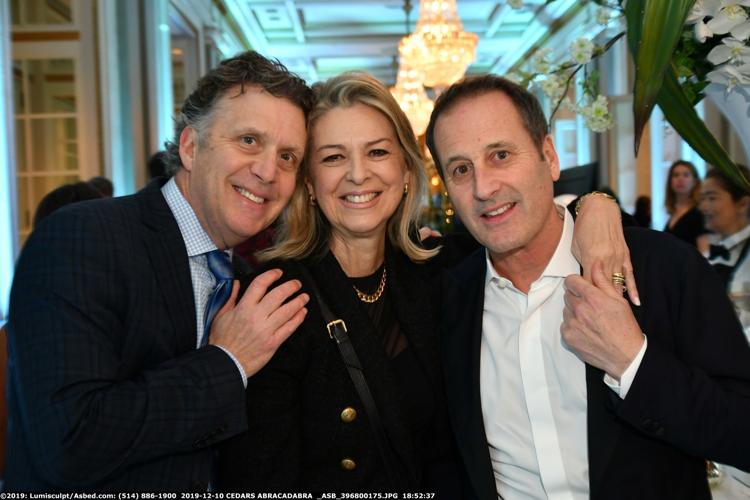 OMETZ RECOGNIZES LAUREATES: The 11 laureates of the 2019 Ometz Scholarship program were recognized recently at a ceremony held at the Gelber Centre. The scholarship program recognizes and supports newcomers in the community in the pursuit of their educational goals and ambitions. They also serve to highlight their accomplishments and contributions. Ometz is a non-profit organization that supports and strengthens individuals and families in Montreal by offering a range of employment, immigration, school and social services. More than 100 newcomers to Quebec have benefitted from the scholarship program since it was established in 2008 at the time of the Ometz merger of three agencies.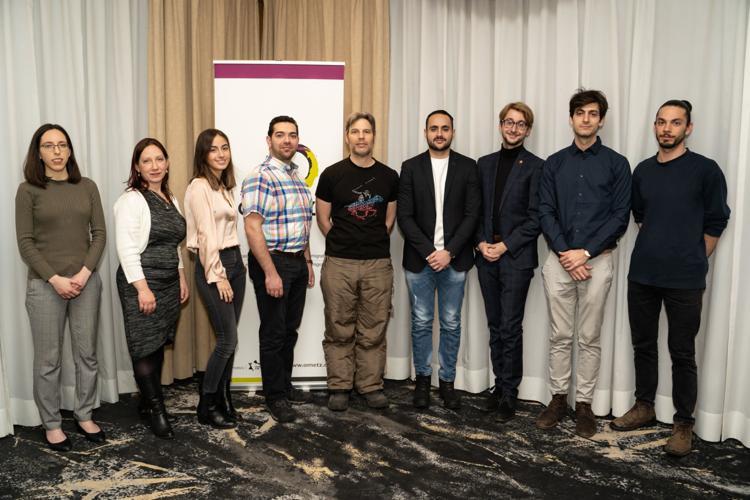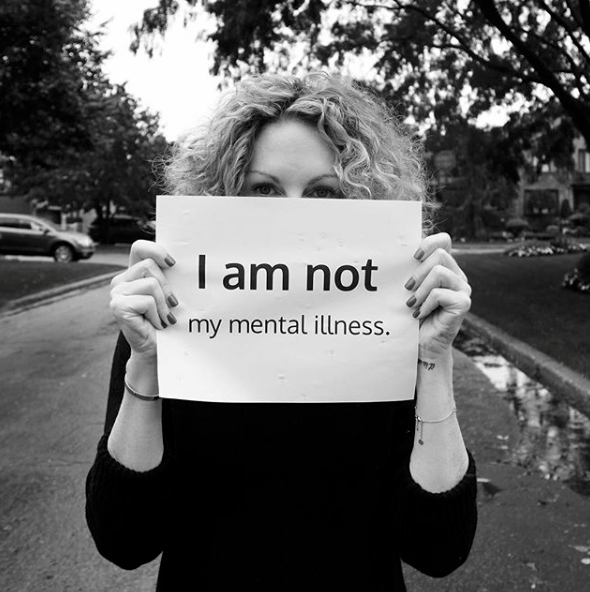 MINDSTRONG THEATRE EVENING: MINDSTRONG, an initiative of the Jewish General Hospital Foundation and Auxiliary, has been instrumental in creating awareness and raising much needed funds for crucial mental health services. Last month they partnered with d2 productions for an evening of theatre and fundraising, to benefit Youth Psychiatric Services at the JGH featuring a presentation of Late Company by Jordan Tannahill at the Segal Centre. This award-winning powerful drama delves into the shattering aftershocks of bullying, homophobia, mental health, and teen suicide. The event took place under the direction of Nancy Rubin, JGH Auxiliary director and Co-Chairs Liz Wiener of Wise Women Canada and Sharon Singer.