The Montreal General Hospital Foundation and the Cedars Cancer Foundation joined forces recently to co-host the second edition of the Soirée en Or gala, with proceeds going to the Program for Innovative Therapeutics in Chest and Esophago-Gastric Cancers. This event and other activities have raised $2.7 million to improve care and treatment for patients dealing with lung, stomach and esophageal cancers.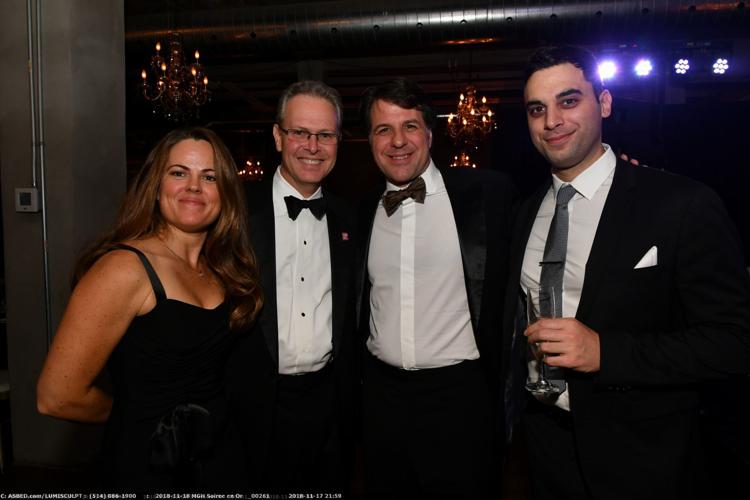 These cancers generally have a poor prognosis, with five-year survival rates of between 15 and 20 percent. However, there have been remarkable advances in the treatment of lung and esophageal/gastric cancer in the past five to 10 years, and surgeons at the MGH have contributed directly to many of them.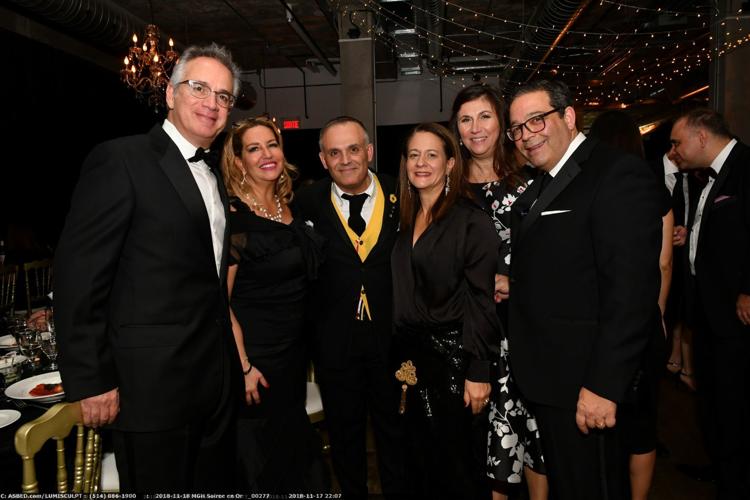 The McGill Thoracic Surgery program, based at the MGH, has also been recognized as a Centre of Excellence, indicating that it offers the highest standards of integrated patient care, research, and education in Quebec. All surgeries for these cancers are performed at the MGH, while medical oncology, radiation oncology, supportive and palliative cares are mostly delivered at Cedars Cancer Centre.
To support the Program for Innovative Therapeutics in Chest and Esophago-Gastric Cancers, visit codelife.ca
ORT GALA: Over 1,500 guests celebrated the 2018 Ted Wise ORT Montreal Benefit Gala for Jewish Education recently in Salle Wilfrid Pelletier at Place des Arts. They enjoyed a wonderful evening, including a pre-show reception and entertainment by the Classical Mystery Tour, a Beatles tribute band who performed live with an orchestra from McGill's Schulich School of Music. The event raised $1,370,000 in support of Jewish Education in Montreal and around the world. This brings the amount raised in the last 10 years to over $10 Million. ORT Montreal partnered with a number of schools, camps and organizations. Committee members included Jill Chandler, Jonathan Goodman, Jacob Kincler, Barry Kotler, Josh Ostrega, Brian Pinchuk, Arthur Silber and Dr. Lorne Wiseman. Emmanuel Kalles is the invaluable executive director.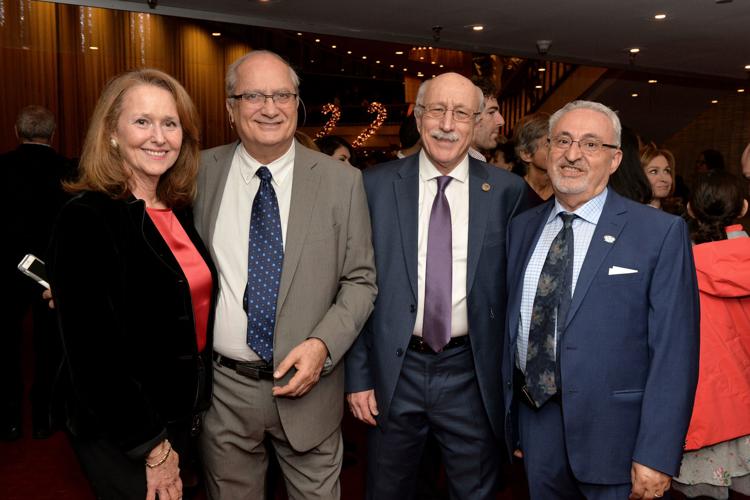 ANNIVERSARY PARTY: Les 3 Brasseurs Pointe Claire, located in the Méga Centre Sources, recently celebrated its fifth anniversary and General Manager Sam Pergantis pulled out all of the stops. Noted 60's British Tribute Band the Hi-Fins (Spy Demo, Paul McCrowe, Daniel Stecko and Ted Doyle) were the guest performers and a packed house of regulars were dancing up a storm all night. The highlight came when Pergantis stepped on stage and belted out one impressive rendition of the Beatles' Back in the USSR. A few months back Pergantis made the facility available for the big West Island Community Shares fundraising breakfast.