I made it a point to be at Le Windsor last Thursday night as the Jewish National Fund, Israel's premier social infrastructure organization, paid tribute to the exceptional Barbara Seal at its 65th Sapphire Jubilee celebration. She accepted the honour because she hopes to seed future medical breakthroughs by galvanizing support for the construction of the Abramovich Building for Nanoscience and Nanotechnology at Tel Aviv University. From this dinner, the JNF Canada Floor will be established. At just over 1,000 square meters in size, it will be home to seven laboratories and seven offices, including the "Laboratory for Personalized Nanomedicine."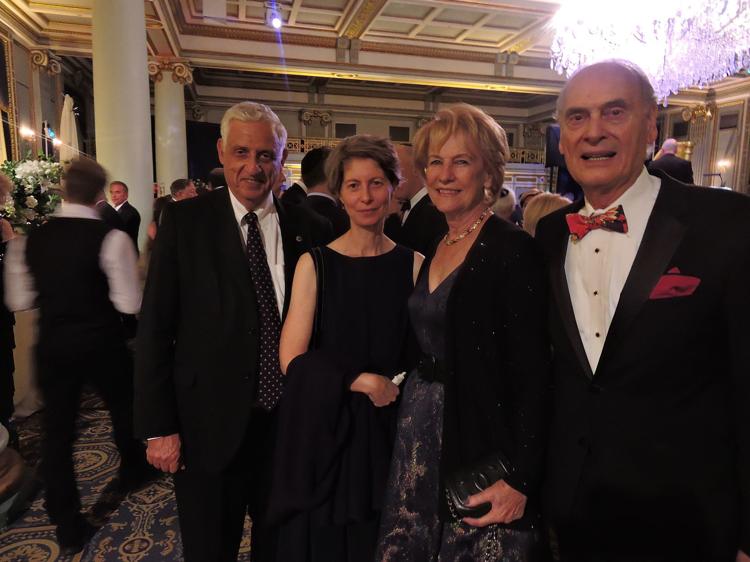 The evening, attended by 380 people, featured perhaps the neatest videos I have ever seen at a fundraiser starring volunteers and dignitaries. Former Montreal Mayor Denis Coderre (who was called to a board meeting in Europe, but spoke via video) and Monette Makewski were honourary chairs; Etty Bienstock and Emmelle Segal served as Gala chairs; and Heleena Wiltzer, dinner chair. JNF Montreal Chair Michael Goodman was the emcee. Performers from the Segal Centre provided the entertainment. Seal is an absolute dynamo, whose list of past honours and organizational associations is endless.
BETH ORA RAFFLE: Congregation Beth Ora in St. Laurent recently welcomed some 300 people to its annual raffle draw, chaired and emceed by Amir Anders, to benefit the Montreal Children's Hospital.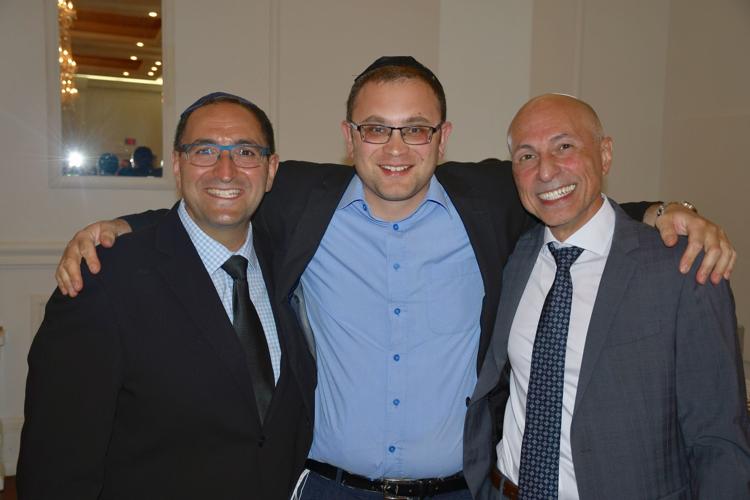 TASSONE MEMORIAL GOLF TOURNEY: Sabina and Vincent Tassone celebrated their decade-long project of paying tribute to their late son, Adriano, by successfully exceeding the $1 million mark for McGill University's Faculty of Education via the Adriano Tassone Memorial Golf Tournament. Throughout the years, these funds have been used to benefit the Kinesiology and Physical Education Department and create the Tassone Teaching Laboratory, fully equipped with modern fitness and relevant monitoring equipment.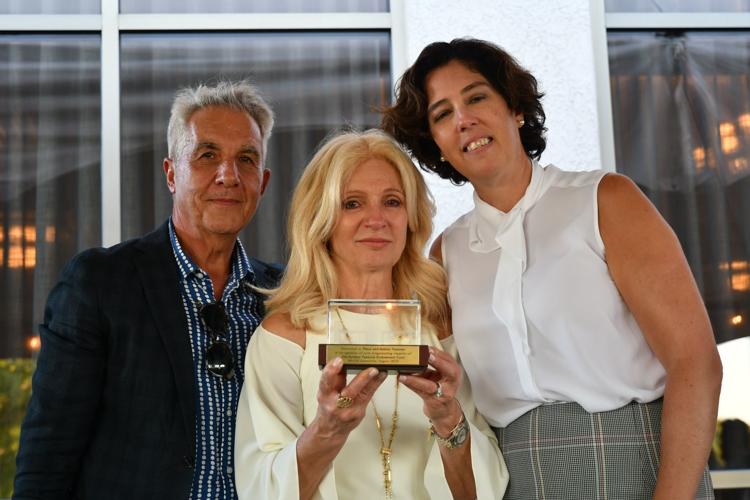 LOFFREDA SENDOFF AT PETROS: Ted Dranias and Peri Kalivrousis closed their Petros Taverna restaurant on Laurier to the public last Friday night in order to throw a celebratory dinner for newly appointed Canadian Senator and now former RBC executive Tony Loffreda .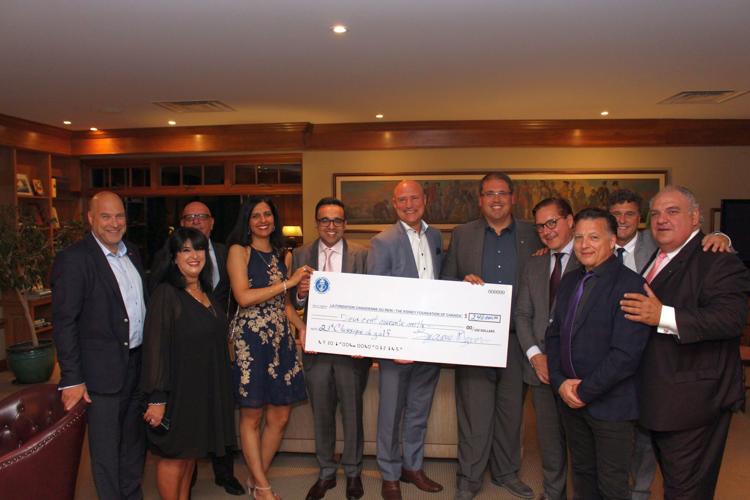 KIDNEY GOLF CLASSIC: The 21st edition of The Kidney Golf Classic, held on September 16, was a remarkable success. A total of 228 golfers in the business and the medical communities participated. The event took place at the Royal Montreal Golf Club and raised $240,000 to support the fight against kidney disease.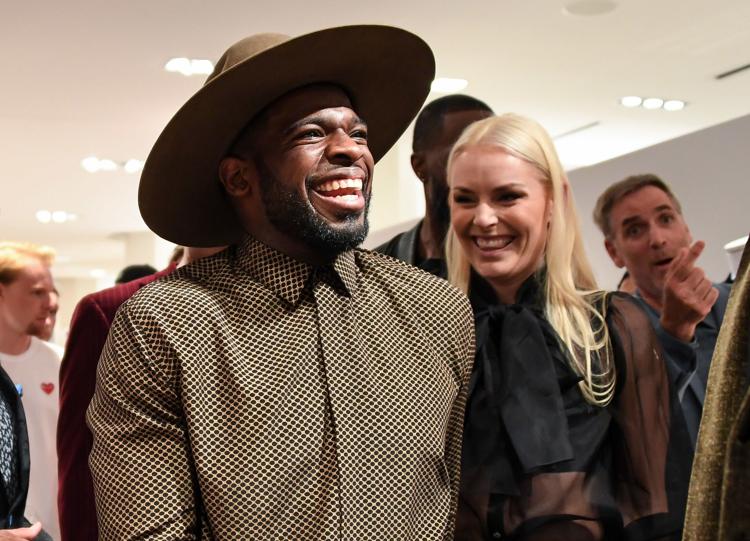 PK WEEK FOR THE CHILDREN'S: The energy level in Montreal skyrocketed last month during PK Subban's return to Montreal! He hosted a week of events to fundraise for the Montreal Children's Hospital, each one more exciting than the next! Over $500,000 was raised as the participants shopped, skated and cycled for sick children and their families.