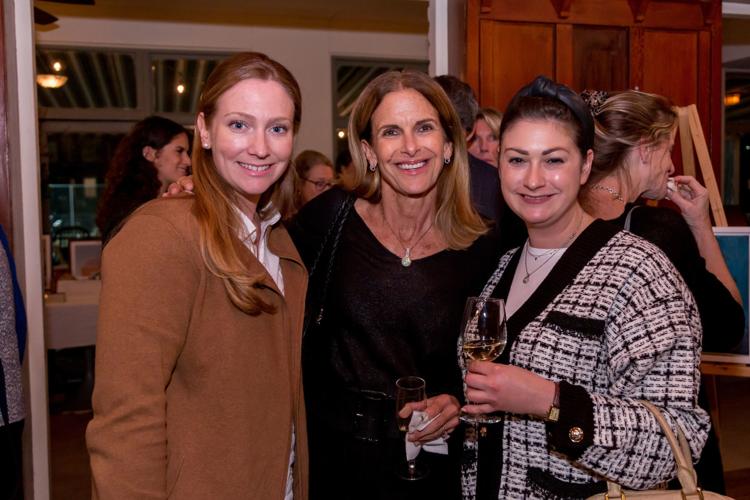 Camp Amy Molson, which caters predominantly to Montreal youth living below the poverty line, held its annual fundraiser earlier this month at the Mount Royal Tennis Club — a huge success in terms of attendees and money raised. The total raised was over $22,000, allowing them to help almost 70 kids to attend camp next summer. As Camp Amy Molson celebrates its 75th anniversary, this summer's attendance was one of the strongest ever, notes Executive Director Shauna Joyce. Thanks to efforts on the part of staff and counsellors, they identified more youngsters for opportunities to attend camp. A total of 440 children and teens signed up, an increase of more than 50 campers from last summer.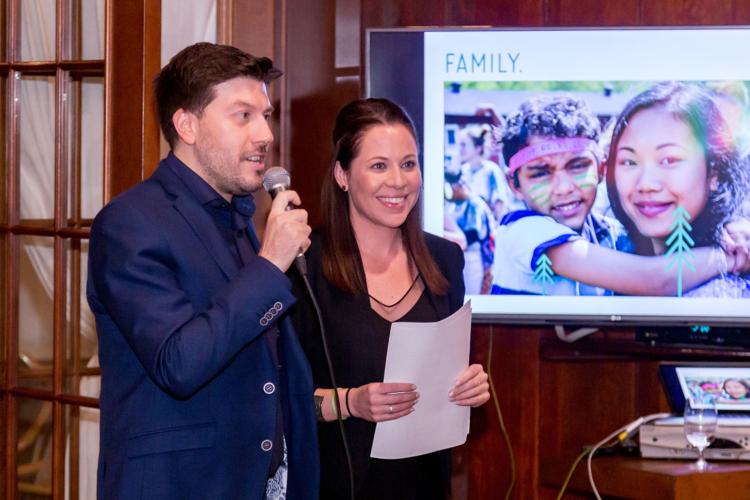 MILE END MISSION: The Mile End Community Mission held its 11th Annual Thanksgiving Benefit dinner at the trendy Petros Taverna Restaurant on Laurier Avenue. This important annual fundraiser helps the Mission continue its vital work of providing care, inspiration and hope to disadvantaged individuals and families in the Mile-End and surrounding areas. Board members who were at the event included Christopher Gardiner, Dr. Elizabeth Robinson, Nancy Greene-Gregoire Gordon Scott, Ivor Wharf, Manny Kolyvos, Lori Olson and Doris Robert.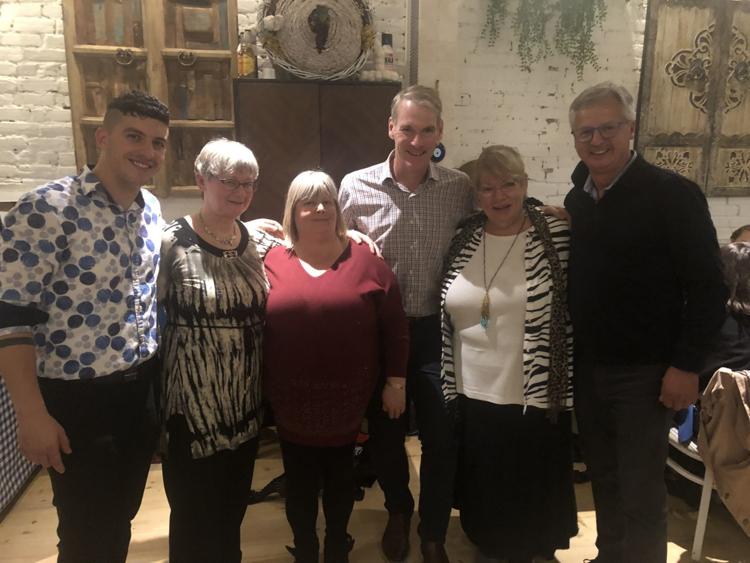 AMI ROCKS: AMI-Quebec Action on Mental Illness welcomed over 200 people to dance the night away at "AMI Rocks!" at the Corona Theatre. The recent fundraising gala featured live musical entertainment, a special dance performance by mental-health advocates Mike "bboy Piecez" Prosserman and C.J. Mairs-BBoxer plus hors d'oeuvres, drinks and a raffle of two Air Canada tickets. The emcee was the ever so charismatic Andy Nulman. The organizing committee consisted of Marcus Aliaga, Susan Bershaj, Jackie Clamen, Brenda Cormier, Linda Dennick, Cheryl Glense, Franco Iacovella, Sylvia Itzhayek, Dominique Pirolo, Jaye Portigal, Debra Rosenthal, Jenny Singer, Joanne Smith, fundraising consultant Pam Litman and executive director Ella Amir.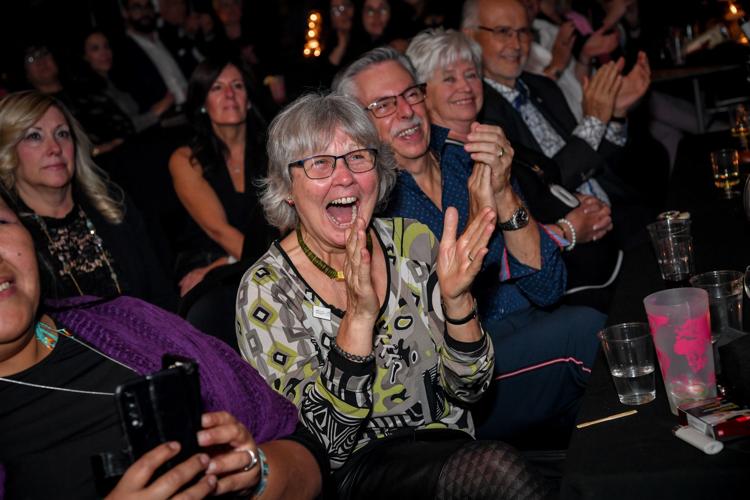 DR RUTH VISITS: There was a VIP cocktail dinatoire last week for the Trottier Public Symposium hosted by the McGill Office for Science and Society and everyone wanted to get a moment with special guest Dr. Ruth Westheimer. This was all part of a two day symposium funded by Lorne Trottier and Louise Rousselle-Trottier and the Trottier Family Foundation. After the cocktail, over 700 people listened to Dr. David Sinclair, Professor of Genetics at Harvard University and author of new book Lifespan.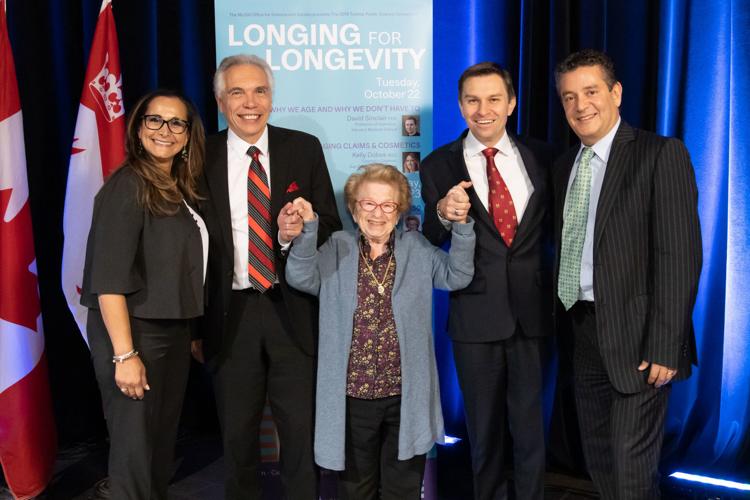 WEST ISLAND SCHOLARSHIPS: The Montreal Lakeshore University Women's Club (MLUWC) Scholarship Dinner fundraiser took place last week at the Karnak Shrine Centre in Dollard des Ormeaux. President Linda Sestock was thrilled to have a full house. Everyone enjoyed the musical talents of singing chef Davide Bazzali and Manuel Blais while eating a lovely Italian meal catered by Ristorante Casa Mare.