Several hundred employees from Hydro Ottawa, New Brunswick Power and Detroit, Michigan have arrived in Quebec to help restore power to the remaining clients. At the height of Friday's windstorm, close to 1 million homes and businesses were in the dark in Quebec. Most of the remaining outages are across the Laurentians as well as south of Montreal in the Monteregie and the Townships. Hydro Quebec is estimating that most of the clients will be back on by late Tuesday. As of Monday morning, 3000 line breaks remained, totalling 56,000 customers.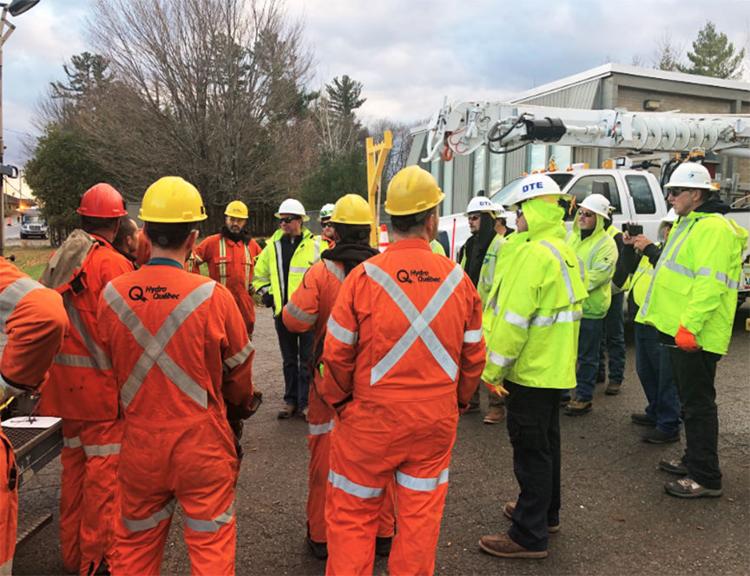 Many West Island and off-island communities opened up shelters to residents without power to simply warm up, have a shower or a cup of coffee. One fatality was reported as a result of the storm, when a tree toppled onto a 63 year old male in Bromont.
On Friday, winds gusted as high as 105km/h at Trudeau Airport and 107km/h at St Hubert. There were several private weather stations that reported winds to hurricane-force of 120km/h. The wind toppled hundreds of trees onto power lines, and snapped power poles in half. Damage was widespread across the southern portion of the province.
Power outages and damage was also reported in Ontario, New Brunswick and New England.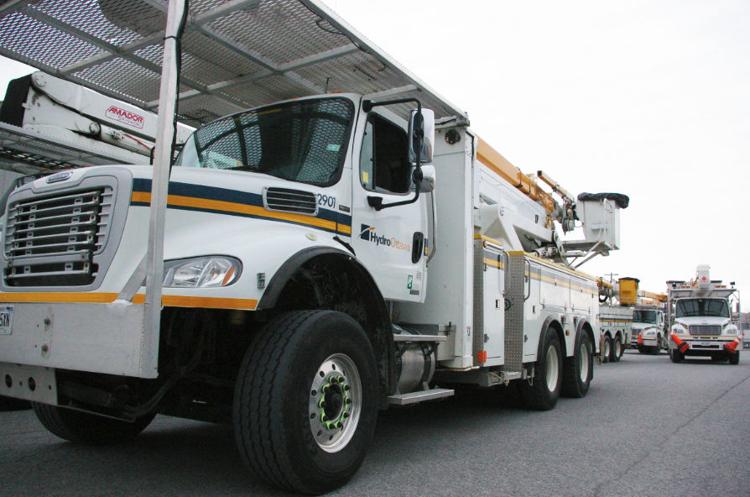 First snowfall for Montreal?
Much colder weather is on the horizon for Montreal, with perhaps our first measurable snow by the end of this week. I will have more on that later, but for now, get the snow tires on!