As expected,  Vinny Barrucco returned to Montreal radio today as the new co-host of the Virgin Radio Montreal morning show. His mystery on air partner was also revealed and she is Shannon King, previously of Kiss FM in Sudbury. They replace the very popular Freeway Frank and Natasha Gargiulo.
For those wondering where Lee Haberkorn is, we have some good news. The uber-talented gentle giant is the new host of the Drive Home Show from 3 pm to 8 pm. Let's hope he continues to do those entertaining video segments on the Virgin website. Lee has been a machine representing the station at community events and it would have been a giant error not to keep him. Now the one-time Superior Sound deejay has his own show.
In his new role as content  and social media producer for the show, Adam Greenberg will serve as the link between the show and the audience. He previously hosted the Drive after Mark Bergman departed the scene. It was thought he was keeping the chair warm for Vinny, until Freeway and Natasha were fired last week.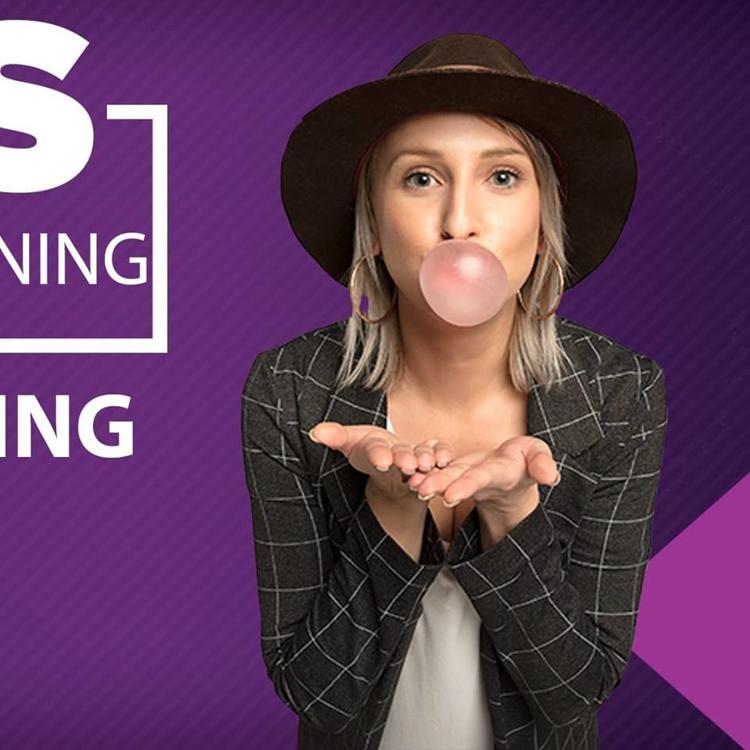 "Vinny's connection to the city and the Virgin audience is undeniable'" said Virgin Radio 95.9 Program Director Blair Bartrem in a statement. "The chemistry between Vinny and Shannon was electric from the moment they met. Montreal is in for a treat."
Vinny paid tribute to Freeway and Natasha on his first show, a classy move by a classy guy.  
Now Bartrem and company will hope Vinny can win over the many listeners who followed him on The Beat 92.5 FM.
Shannon, 30, recently shaved her head for a cancer fundraiser.