When I interviewed the lead dancer from Riverdance, Jason O'Neill, over the phone from Ireland a few weeks ago he shared with me what a grueling process it is for performers to do one or two shows on a given day.
"We have physical and massage therapists and athletic trainers," O'Neill told me. "It is tough work out there. We have to be in good physical condition and be careful over every step we take."
Until Saturday evening, January 11, I had never seen a live presentation of Riverdance before. Well let me tell you all of the videos I saw online do not do justice for this spectacular show. Wow! O'Neill and company were nothing short of spectacular and I now understand exactly what he was getting at.
The Place des Arts was packed, despite a forecast for freezing rain and folks were on their feet from the very beginning. There were numerous well-deserved standing ovations. This is the 25th anniversary world tour and my how lucky Montreal is to have nabbed five shows over three days. How these dancers will all head back on stage two more times on Sunday, January 12 is hard to fathom?  I am exhausted from just watching them.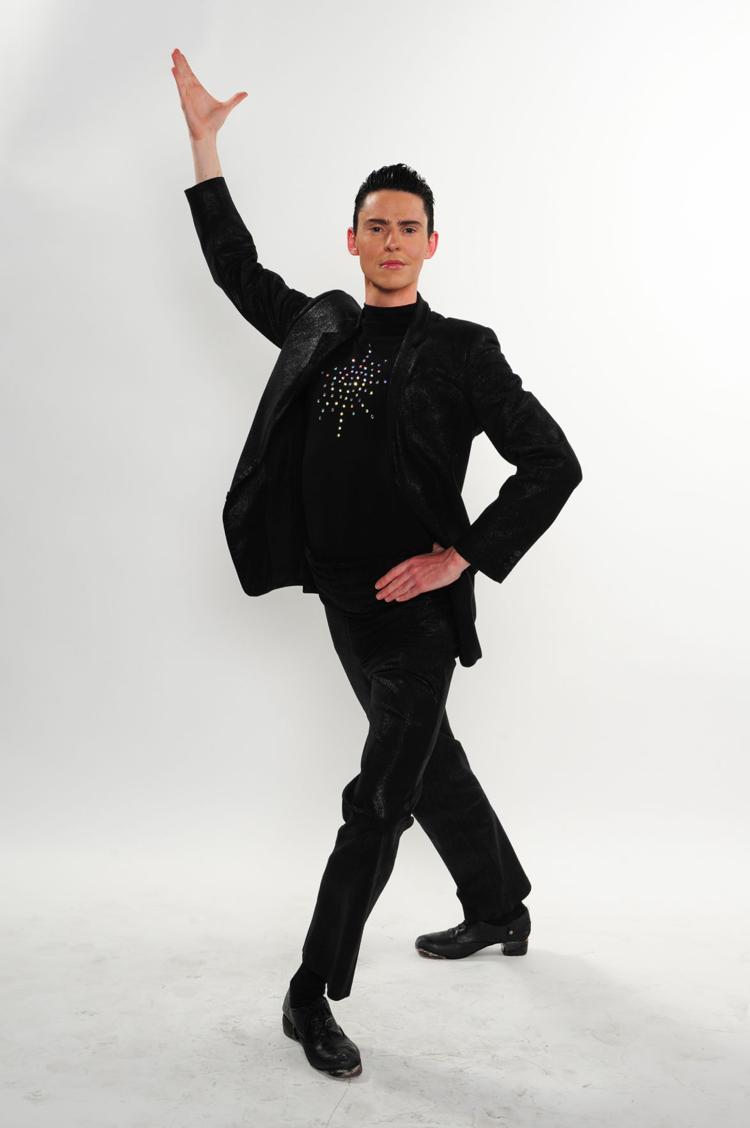 With its fusion of Irish and International music and dance, the show broke all box office records during its world première run in Dublin in early 1995. When the show transferred to London the reaction was unprecedented. There followed a hugely successful tour starting in New York in March 1996, where eight sold-out shows at Radio City Music Hall heralded the start of two decades of touring by Riverdance companies throughout North America. Since its inception Riverdance has packed theatres throughout North America, Oceania, Asia, Europe, South Africa and South America. It has now been seen by 25 million people. I feel so fortunate to now be counted among this group. It was truly a once in a lifetime opportunity.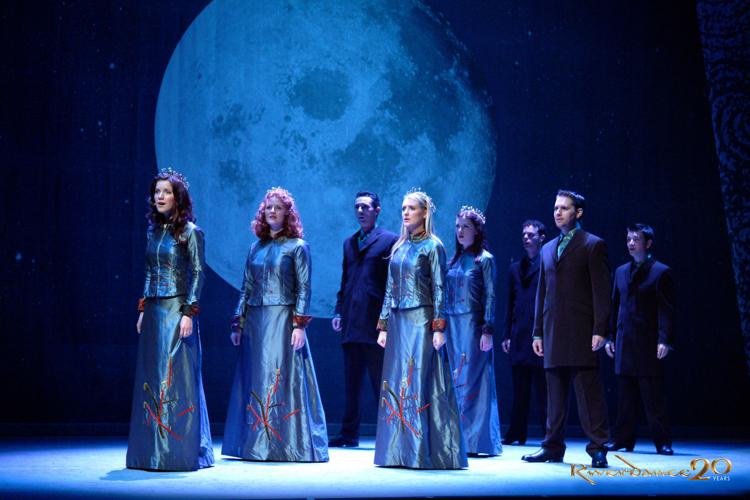 Riverdance is a traditional Irish step dancing show that reached its height of international popularity in the 1990s. The content draws from mostly Irish influences and is loosely based on the story of the Irish people. Though today dancers are highly trained and participate in competitions around the world, Irish step dancing remains a folk tradition of the common people with origins reaching as far back as the 18th century.
This show has it all: great dancing, beautiful music and some digital effects that make some of the backdrops look so real.
Riverdance began merely as the interval act in the 1994 Eurovision Song Contest, produced for television by Moya Doherty. This mere seven-minute dance piece was then developed into a full-length stage show by Doherty, composer Bill Whelan and director John McColgan. That famous line number entitled "Riverdance" concluded the first half. It was so energizing and fun to watch, nobody wanted to see it end.
One of my favorite numbers of the night was called Trading Taps. This performance shows the clash between Irish Step Dance and American Tap Dance. It demonstrates the difference between both styles of dance, but also has lots of humor in the interaction between the dancers.
Finally a shout out for the Riverdance Band of Mark Alfred, Haley Richardson, Tara Howley and Emma Frampton. They are a focal point of this show, front and center in many numbers – each one of them absolute true talents.
The tour now continues on to Maine, Pennsylvania and Wisconsin.