As first reported by me in The Suburban several months ago, Evenko has officially announced that the Broadway blockbuster musical Come From Away will make its Montreal debut at the Place des Arts November 26 to December 1.
I cannot tell you how many calls and emails I received after first breaking that story. This is one show, with its Canadian connection, that will bring in the crowds. I bet it could have succeeded with a two week run.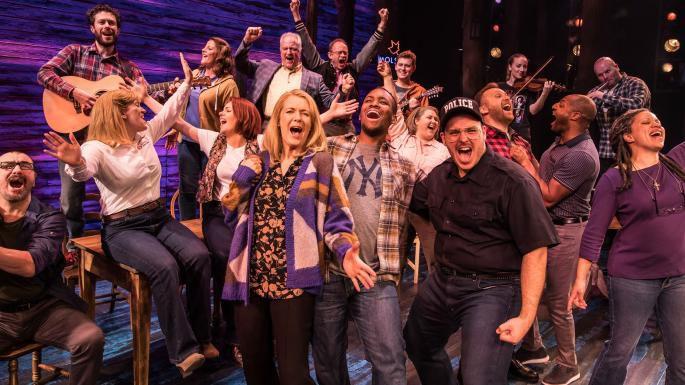 Come From Away tells the remarkable true story of 7,000 stranded passengers and the small town in Newfoundland that welcomed them. Cultures clashed and nerves ran high, but uneasiness turned into trust, music soared into the night, and gratitude grew into enduring friendships. On September 11, 2001 the world stopped. On September 12, their stories moved a nation.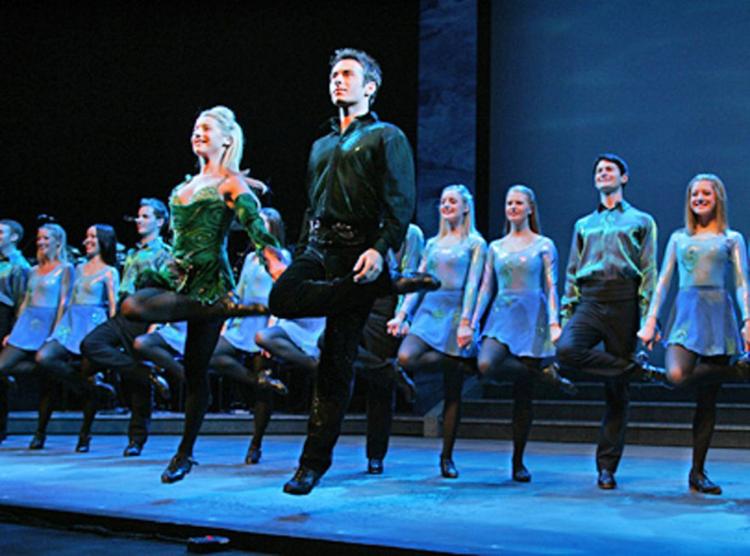 Meanwhile, Evenko also announced that the new 25th anniversary edition of Riverdance will hit the PDA January 10 to 12, 2020.  Audiences can expect a powerful and stirring reinvention of this beloved favourite, celebrated the world over for its Grammy award-winning score and the and the thrilling energy and passion of its Irish and international dance. Twenty-five years on, composer Bill Whelan has rerecorded his mesmerizing soundtrack while producer Moya Doherty and director John McColgan have completely reimagined the ground-breaking show with innovative and spectacular lighting, projection, stage and costume designs.
 Meanwhile, Evenko and Broadway Across Canada have announced the new Club Broadway Evenko, People cansSign up now to receive exclusive announcements, pre-sale offers, unbeatable ticket prices and more! For starters, you can be first in line for Come From Away and Riverdance tickets.
Register at www.evenko.ca/broadway