As the COVID-19 pandemic crisis deepens and we all find ourselves virtually locked into our homes, I have heard from so many people who are already going stir crazy.
While I have been working from home for the past week, I am fortunate that my responsibilities with the school board, as a city councillor and as a writer have kept me extremely busy in front of the computer – perhaps a little too busy.
Schools may be closed until at last May 1, but as the person overseeing communications and marketing my team is busier than ever. Our city council is having one to two meetings a day via video conferencing and then there is the time spent in between dealing with constituents. As "media," The Suburban falls into the category of an "essential service." Our team is working exceedingly hard to keep printing our Wednesday editions and web stories  and we hope to receive support to keep doing so.
My days may continue to be long, but I have had some help to retain my sanity
Here is my personal top 10 list in no particular order.,
Netflix. This is undoubtedly the best $15.99 a month I spend. What an escape! I could binge watch certain series for days without even sleeping. There is so much to choose, from movies to TV series. I have resisted the temptation for Apple TV+, Amazon Prime and other streaming services.
Fibe TV: It has been several years since we opted for Bell's Fibe TV. I have been thrilled with the service since day one. I remember the old days when I had to record shows I wanted to watch on a video cassette. With Fibe TV you just set any recordings you wish,  which safely remain on the hard drive of your receiver. You can pause and rewind live TV and select your own channel lineup. Then there is Bell's Crave TV, which has a huge library of shows and series to choose from.
Sirius XM Canada: We have it in the family car, the app on my IPhone and internet access. Sirius XM Canada offers commercial-free music, premier sports talk and live events (clearly not topical at the present time), comedy, news and exclusive talk and entertainment. There are two Howard Stern channels, with Montrealer Chris Wilding as one of the writers and regular contributors. There is such variety here you will never get bored.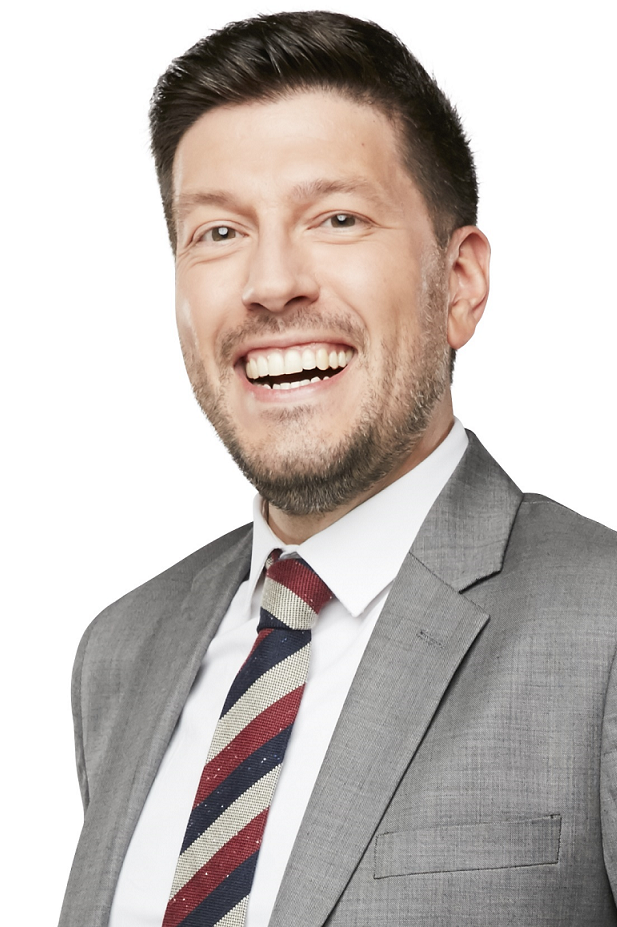 Local Radio: For most of the day I have my radio tuned to CJAD and CBC Radio One. The latter has three local shows – Mike Finnerty in the morning, Shawn Apel at noon and Sabrina Marandola on the drive home. CJAD has been knocking it out of the park with Andrew Carter, Elias Makos, Natasha Hall, Aaron Rand and Jon Pole, their excellent news team and standout contributors like Dr. Mitch Shulman, Dr. Joe Schwarcz, Dr. Christopher Labos and of course the extraordinary Tom Mulcair.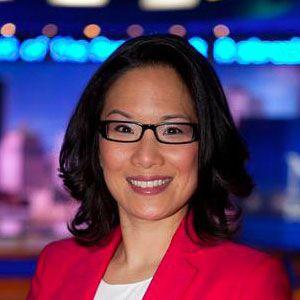 TV News: CTV Montreal, Global and City News are bringing us great stories. I feel badly for the team at CBC and anchor Debra Arbec who had their local newscast pulled in favor of national broadcasts. No respect! I am working most of the evening, but at 11 pm I am in front of the tube to see Lisa Laflamme, Sandie Rinaldo and Omar Sachedina for the CTV National News.  It is must viewing as far as I am concerned. Kudos to the two Montreal national correspondents Vanessa Lee and Genevieve Beauchemin, working above and beyond the call of duty,
Facebook: If you are not a member of Facebook, sign up now. You can add  a list of friends and likes or just be a voyeur and can keep yourself amused for hours reading different posts and videos.
YouTube: During these horrible times, I like to do something light before I go to sleep. So I go to YouTube and look for some fun videos. The fact is YouTube can keep you busy at any time of the day and night. Sometimes I pass the time by finding episodes of old shows I grew up with like The Love Boat and Fantasy Island. There, I admitted it!
Cleaning: Not too many people I know like cleaning their house or home office, but boy does time fly when you get started. And I need to use those  Lysol Wipes anyhow (Thanks David Banon, Sheila Cohen and Thomas Virta from my local Pharmaprix!).
Groceries: So I am the designated grocery shopper in the house. At this stage of the game,  I feel like I am taking my life into my own hands when I step inside an IGA, Metro, Super C or Provigo. But it must be done. Using appropriate social distancing, frequent purell squirts and of course wiping down your cart, I make my way carefully up every aisle. And as the time passes I feel more relaxed and this folks becomes my day out on the town!
Cooking: Provided we have sufficient stock in the fridge and freezer from my weekly grocery store trip, making the nightly meals is a lot less pressured. I am even sifting through cookbooks and the web, hoping to find that elusive new recipe.
I apologize to the parents of little ones reading this story. I am well past this stage and I know that the list is quite different from anyone in that category. Sadly we will be writing about this topic for some time.